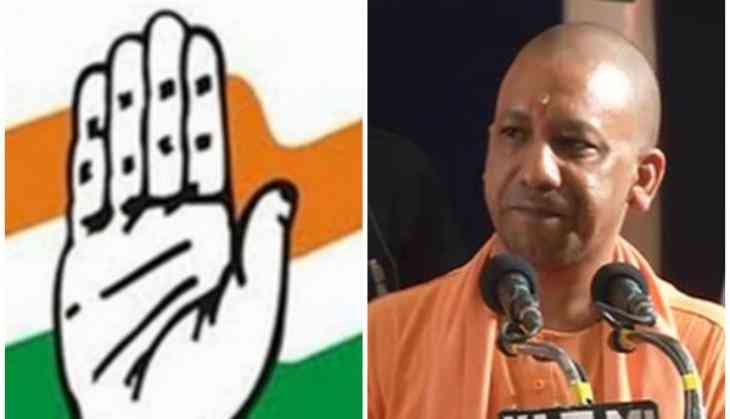 Beer bar row: Is this the promised 'Ram Raj', Cong asks BJP (ANI)
The Congress on Tuesday questioned the intentions of the Yogi Adityanath-led government after Uttar Pradesh Minister Swati Singh's photo of inaugurating a beer bar in Lucknow went viral.
"The real face of the BJP has been exposed. This is not the Ram Raj that the BJP promised during elections. Had it been serious, the Chief Minister would have taken strict action on this. It clearly shows that this government cannot reel in their ministers let alone the criminal elements," Congress leader Dwijendra Tripathi told ANI.
On May 20, Singh had inaugurated a bar named ' Be the Beer' in Gomti Nagar area.
The Uttar Pradesh Chief Minister has sought an explanation from Swati Singh for being part of a beer bar inauguration event.
Besides that, Lucknow Range Inspector General Jai Narain Singh has also sought an explanation from IPS officer couple, Rae Bareli's Superintendent of Police Gaurav Singh and Unnao Neha Pandey, for being part of the event.
The couple reportedly, left their duty mid-way to join the inauguration event.
In the pictures, Singh can be seen cutting a ribbon of the bar and holding a menu card with the bar's name imprinted on it.
Singh is Minister of State of women welfare, family welfare, maternity and child welfare in the Uttar Pradesh government.
The inauguration comes as a worrying matter for the state government, as women groups in the state have been demanding a ban on sale and consumption of liquor.
-ANI