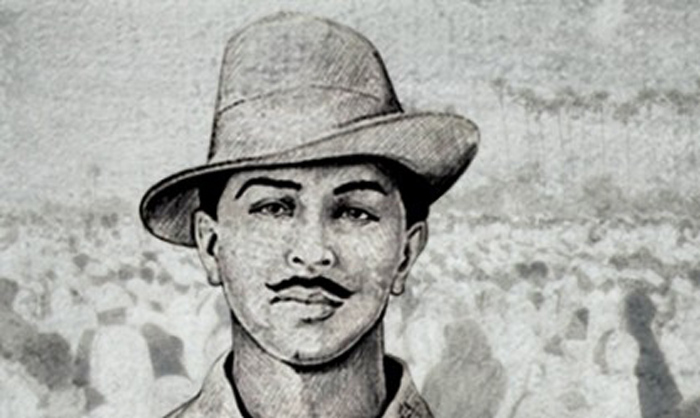 Suspected Islamic State operative Mudabbir Sheikh, arrested from Mumbra, near Mumbai, by the National Investigation Agency on Sunday, said his Syria-based handler had led him to believe that his actions in India would be like those of freedom fighter Bhagat Singh, reports The Indian Express.
Sheikh is believed to be an IS recruiter, and is the most important suspect among the 14 men arrested around the country for IS links on Friday. The men are believed to be part of a group in India called the Junud ul Khalifa e Hind, or Soldiers of the Indian Caliphate.
Sheikh's interrogation revealed that his handlers used Indian history to brainwash recruits in India, including many conversations about Bhagat Singh who they said "used bombs and also murdered the British" to bring freedom to India.
Sheikh apparently told the investigators that "even today countries like America and (the) British are ruling India. They are creating poverty within our borders by controlling money in their Swiss accounts", a statement that revealed he was made to believe his terror outfit would be fighting countries of the west to save India. Among other things, Sheikh said he had been told by his handler, Yusuf, that India's money had gone to the West, which forced India to beg for loans at high interest rates, which is taboo under Islamic law.