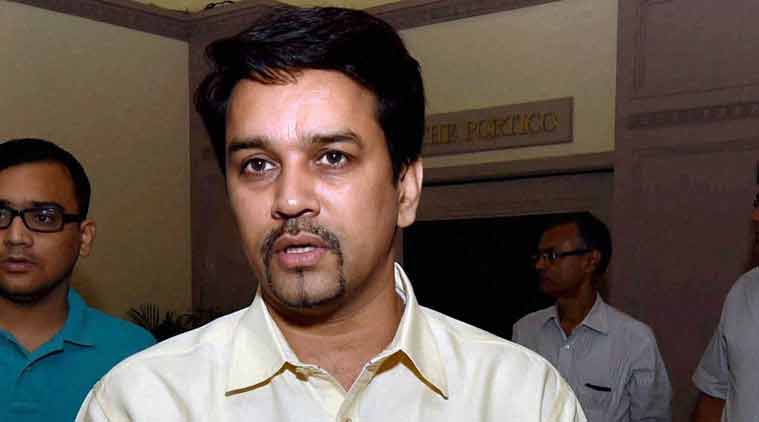 Slamming Pakistan for sheltering the most wanted don Dawood Ibrahim, BCCI secretary Anurag Thakur on 23 August made it clear that there will be no cricketing ties with Pakistan until they stop giving shelter to mafia Don Dawood and not make attempts to indulge in dialogue with separatist leaders.
"Dawood in Karachi. NSA wants to meet separatists here. Are you really serious about peace and you expect we'll play cricket with you?" Thakur said in a twitter message.
The BCCI was scheduled to have a series with Pakistan in UAE in December but Thakur has made it clear that no cricketing ties will resume until cross border terrorism stops.
-PTI