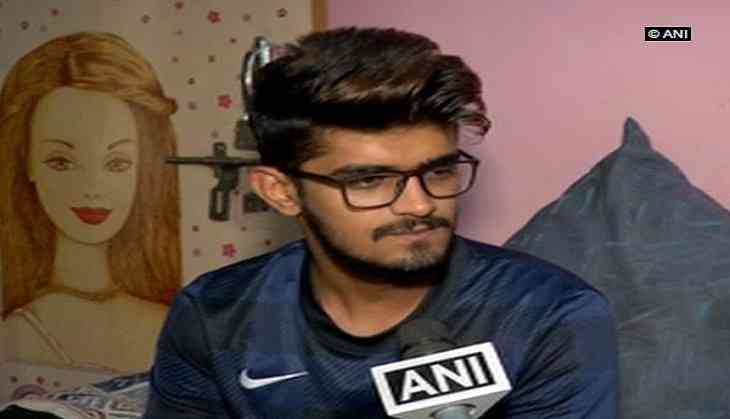 The victim, who was thrashed by Rajasthan Bharatiya Janata Party (BJP) MLA Dhan Singh Rawat's son Raja in a road rage case, on Wednesday, said that he wants to resolve the matter now.
Talking to ANI, victim Prerak Upadhyaya said, "Within an hour the issue was settled. The incident is all over the media now, it should end. I want to resolve it."
Rawat's son Raja, who thrashed the man on June 1 in Banswara's Vidyut Colony, yesterday expressed regret and said that he did it in a fit of rage.
He had said, "I had expressed regret that day itself and again express regret today. The incident had happened in a fit of rage. Even husband-wife fight but patch up later."
Raja thrashed the man after he allegedly did not let his vehicle to pass by.
In a video footage, Raja could be seen overtaking a car and blocking the road before getting off. He then opened the door of the car he overtook and dragged the driver out before unleashing a torrent of blows on him.
Raja was accompanied by several other men who too came out of his car and joined Raja to beat the man.
(ANI)