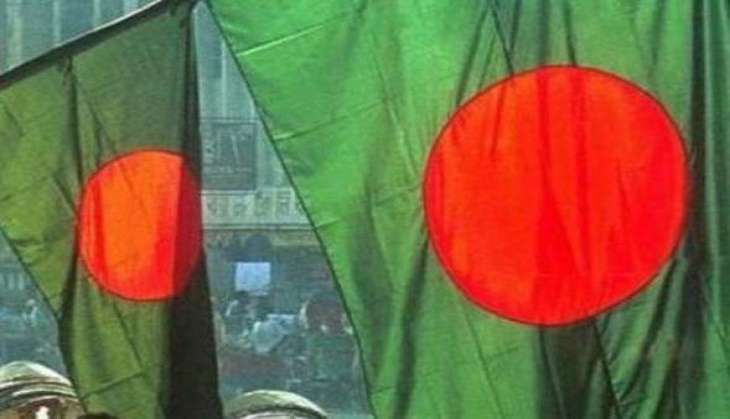 Twenty houses of people of the Hindu community were set on fire by unidentified miscreants in Bochaganj upazila of Dinajpur on 3 December.
The Daily Star quoted officer-in-charge of Bochaganj Police Station, Habibur Rahman as saying, the tin-shed houses of seven families of Hindus and three families of Harijans (professional cleaners) were set on fire in Railway Colony area around 2:30 am.
A youth, named Jewel, 23 was caught by locals as he was running away from the scene after allegedly setting the houses on fire, police said.
An investigation of the incident is in progress.
Bangladesh has been witnessing various attacks on people of the Hindu community and the government is trying to control the situation.
--ANI