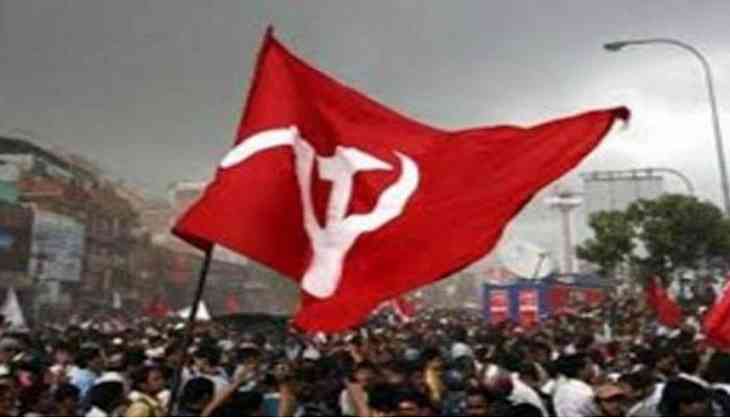 The Communist Party of India (Marxist) demanded identification of the political connections of the criminals and appropriate action in a case where a youth was murdered after a scuffle broke out in a train over a seat in Haryana's Palwal.
Other demands by CPI (M) are security on all the local trains travelling on this route, compensation for the family and proper free treatment for Shakira and Hashim, who were injured in the attack.
A delegation of Polit Bureau members led by CPI (M) leader Brinda Karat went to the village of Khandawali in Haryana and met the family members of 15-year old Junaid who was stabbed to death on the Delhi-Mathura local train two days ago.
The delegation assured the grieving family and solidarity against "the heinous crime committed by communally motivated criminals against their sons".
The delegation claimed in a press release that not a single government or ruling party has contacted the family.
The CPI (M) will organize protests against this and other related incidents.
However, the police on Saturday arrested one person in connection with the case.
The accused claimed that he did not stab the victim, but confessed to have been intoxicated during the incident.
Earlier on Friday, the victim Junaid, a native of Khandawali village in Ballabhgarh, had gone to Delhi to do shopping along with his two brothers.
When they were returning by the Mathura passenger train, they had a heated argument with a group of men over seating. One of the men of the group attacked Junaid with knife, and he subsequently succumbed to his injuries.
-ANI