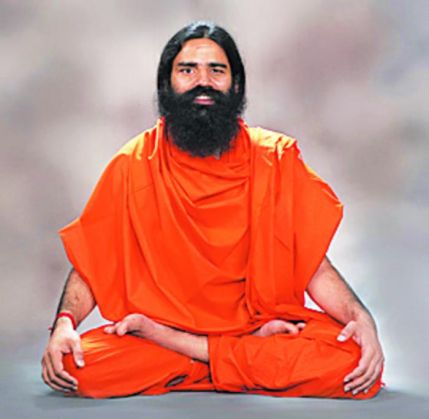 Defence Research and Development Organisation (DRDO) has tied up with yoga guru Baba Ramdev's Patanjali Ayurveda Limited for manufacturing and marketing in India and overseas. Patanjali will produce some herbal supplements and food products developed for DRDO.
DRDO on 23 August entered into licensing agreements with Ramdev's company for transfer of sea buckthorn technology based products developed by Defence Institute of High Altitude Research (DIHAR).
The technology has been transferred under the DRDO FICCI ATAC (Accelerated Technology Assessment & Commercialisation) programme. The programme was started for identifying spin-off technologies for commercial markets within India and abroad, with a special focus on social benefit technologies.
DIHAR is a frontier laboratory of DRDO located in Leh. It has pioneered cold arid-agro animal technologies for providing local availability of fresh food in the region.
It also develops technologies for fresh food cultivation, poultry, goat and dairy farming and green house cultivation which are disseminated to the local farmers.
Defence ministry and Ramdev
Defence minister Manohar Parrikar expressed that sea buckthorn is a unique product and speaking about Patanjali he said "Apart from what has been commercialised, there are many more applications which Patanjali Ayurveda could explore to exploit the full potential of sea buckthorn."
He also expressed the desire for Patanjali Ayurveda to bring many more health products to exploit the full potential of the technologies beyond what DIHAR has found out.
He said that Patanjali and DRDO will bring in more spin off technologies for the benefit of society at large.