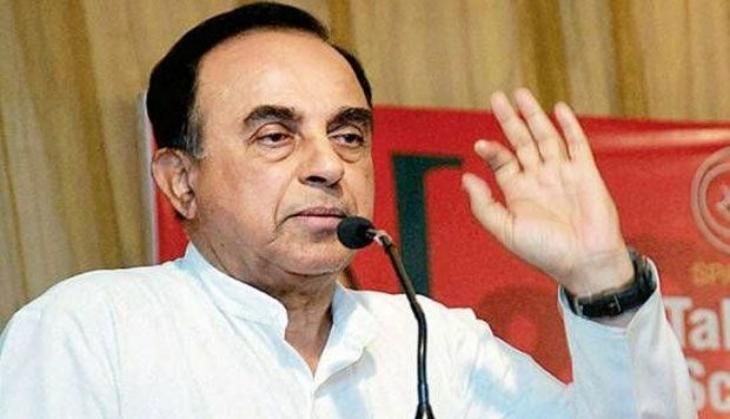 Responding to the President Rule being set aside in Uttarakhand, BJP leader Subramanian Swamy on 21 April blamed the Attorney General and Solicitor General for their loss in the state and said the Central government must appoint new people. He claimed that appointing new people would increase the Centre's chances of winning the Uttarakhand case.
Swamy said that the Attorney & Solicitor General were "unprepared". He also pointed out that the Bharatiya Janata Party had won the Arunachal case when the current Attorney General and Solicitor General were not involved in the case.
After hearing a plea, for four consecutive days, the Uttarakhand High Court set aside President's Rule in the state, stating that imposition of President's Rule was contrary to the law laid down by the Supreme Court.
Harish Rawat's lawyer, KC Kaushik told ANI that the court had restored the position of Harish Rawat as on March 27, when President's Rule was imposed.
Read More: Uttarakhand High Court sets aside President's rule in the state; floor test on 29 April