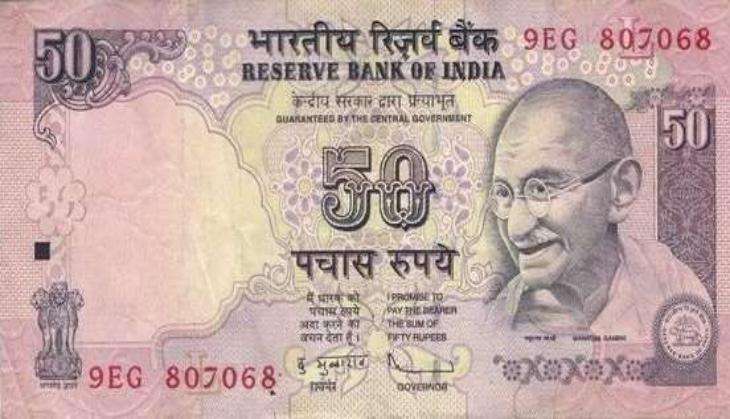 ATMs will dispense Rs 50 notes: Reserve Bank of India
After Prime Minister Narendra Modi's announcement on 8 November declaring Rs 500 and Rs 1,000 notes as illegal tenders, the Reserve Bank of India (RBI) has now announced that Rs 50 notes can be withdrawn from ATMs.
Until now, Rs 100 note was the lowest denomination that could be withdrawn from any ATM in India.
According to RBI, the move will help ease the people who are strapped for cash.
Also Read: What limited inconvenience, PM Modi? Take a look at ground reality in cash-strapped India
Finance Secretary TK Pande told reporters on 10 November that the new Rs 1,000 notes will return with new security features.
After PM Modi's address, the government had announced that cash above Rs 2.5 lakh deposited in banks following the scrapping of Rs. 500 and Rs. 1,000 notes could attract a tax and a 200% penalty in case it is disproportionate to the account owner's income.
Also Read: Demonetisation program: Read to end your confusion, especially those who have undisclosed cash