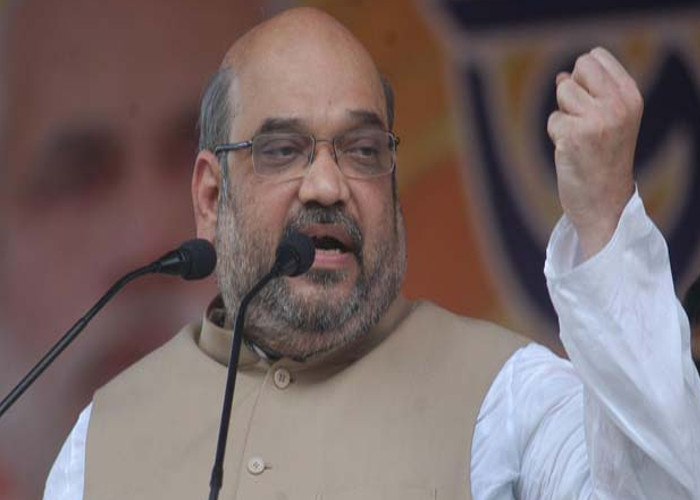 At a meeting of NDA allies chaired by BJP president Amit Shah on Tuesday, the Akali Dal, Shiv Sena and TDP accused the BJP of riding roughshod over them since the NDA was elected to power at the centre in May 2014, reports The Indian Express.
The meeting held at the residence of Parliamentary Affairs Minister Venkaiah Naidu was called to ensure coordination between the allies both inside and outside Parliament. Though it ended with Amit Shah's announcement that the allies would remain allies in the 2019 General Elections, it was a stormy session by all reports.
Sanjay Raut, leader of the Shiv Sena, apparently said: "Sometimes, we have difficulty understanding whether or not this is our government."
For Ramdas Athavale of the Republican Party of India, the suicide of Dalit scholar Rohith Vemula at Hyderabad University, and the subsequent mishandling of the issue by the Centre, was a huge issue. The status of
Jamia Millia Islamia as a minority institution was also discussed.