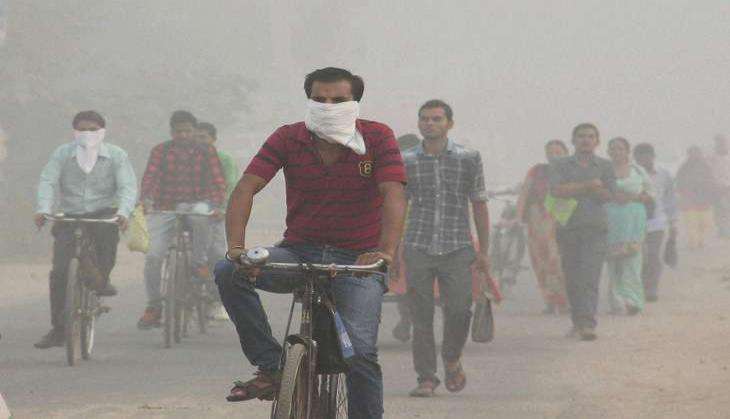 An Assocham report on the effects of the alarming levels of pollution in the National Capital Region has revealed that sectors like tourism, transport, automobile and real estate might be adversely affected.
"While it may be difficult to hazard a figure of economic loss, since the exact period of dangerous levels of pollutants would depend on the weather conditions along with administrative measures, there is no doubt that several billions of dollars of fresh investment and GDP loss would occur," Assocham secretary general DS Rawat said.
It would also lead to a loss of confidence among citizens, Rawat added.
The industry chamber observed that in the immediate term, tourism could be the worst-hit with the Delhi and NCR pollution making global headlines and creating an impression that visitors should avoid these places.
A large number of foreign tourists visit the 'Golden Triangle' of Delhi-Agra-Jaipur (entire Rajasthan).
It said the feedback from tour operators and hoteliers clearly points out a deep concern over the negative impact that pollution can cause to the economy.
"If urgent steps on emergency scale are not taken, the economic impact arising out of the health issues could be catastrophic for the NCR, one of the important pillars of the national economy. Besides, this is also a wake up call for other regions around Mumbai, Bengaluru, Hyderabad, Chennai and Kolkata," Rawat said.