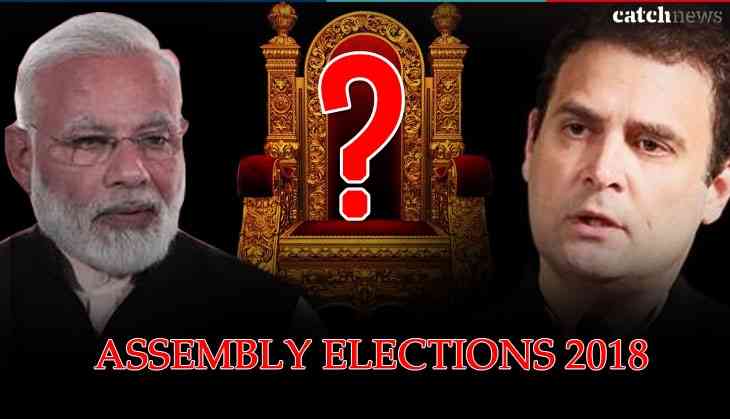 The ABP and CVoter have released its survey for the Assembly Elections 2018 on Monday. The data that has come to light likely to be a trouble for the Bhartiya Janata Party. As this survey predicted that Congress to bag the majority of the vote for the Assembly Elections in comparison to BJP. In the survey, there is a prediction that Congress going to rule over the BJP and Modi party will have to relinquish power in all three poll-bound states i.e. Rajasthan, Madhya Pradesh and Chhattisgarh.
However, Assembly Elections results considered as the semi-final match between the two parties i.e. BJP and Congress just before the final battleground of Lok Sabha Elections 2019.
Check out the main conclusion of the survey:
1. BJP is expected to lose its power in three states i.e. Madhya Pradesh, Rajasthan and Chhattisgarh.
2. The second finding shows that BJP will be going to replace by Congress with a huge margin.
3. People wanted to change the party from the state but not from the centre.
4. Narendra Modi is still a first choice of the people for the post of Prime Minister.
After this conclusion, the question is raised that if this survey proved to be true then will it impact can be seen in the Lok Sabha Elections 2019? Will PM Modi's magic remains to continue in the country?
Meanwhile, the finding of this survey has suggested that Modi factor will fortune for the party in 2019 Lok Sabha Elections.
Let's have a look at the huge margin difference between Congress and BJP in the Assembly Elections 2018 state-wise:
1. Rajasthan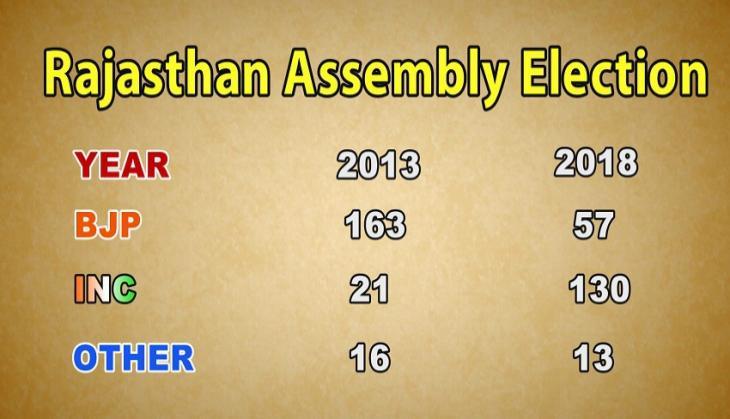 2. Madhya Pradesh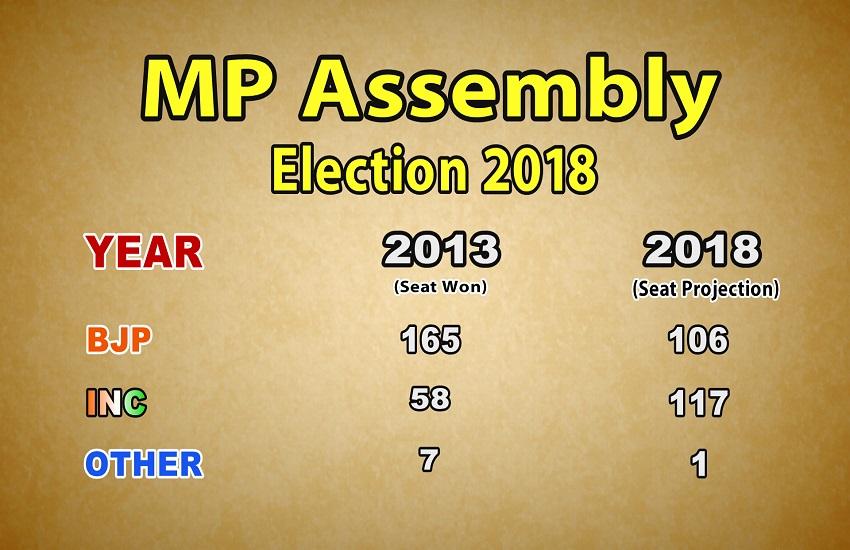 3. Chhattisgarh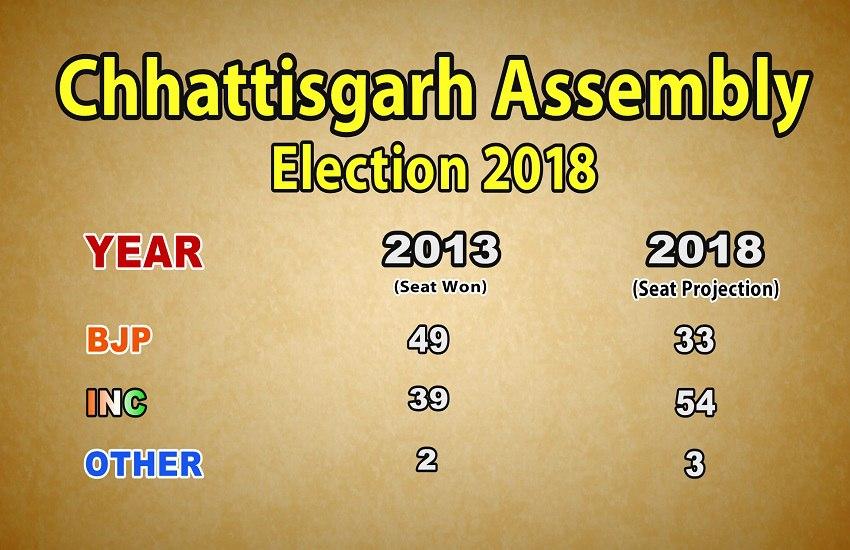 Let's see that who will win the battle for Assembly Elections 2018?
What do you think who will win the Assembly Elections?
Also read: ABP News-CVoter Survey predicts Congress win over BJP in three states; reaction of netizens took Internet by storm