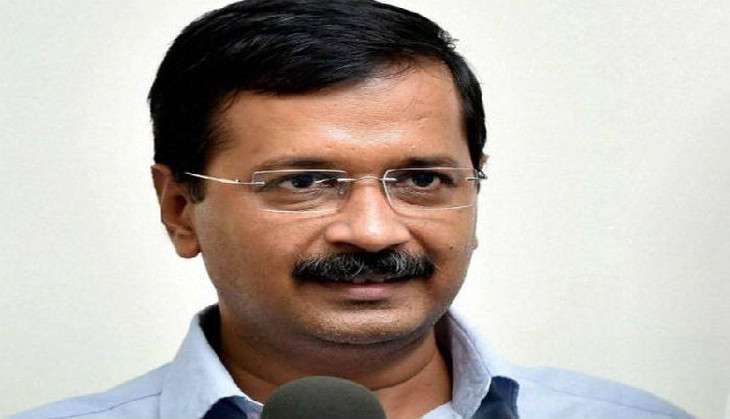 Delhi Chief Minister Arvind Kejriwal, on 3 November, lashed out at the Bharatiya Janata Party (BJP) for polarising in the name of votes, adding that its leaders were not even loyal to their own blood.
"The BJP does not belong to anyone. They don't even belong to their father. BJP have the greed of power and money, and if needed they will even sell their father," said Kejriwal at a solidarity meeting organised by Jawaharlal Nehru University students for the missing student Najeeb Ahmed.
Kejriwal further asserted that the BJP is trying to polarize the society and is dividing it between Hindu and Muslims.
"Message is clear from the way the matter is being investigated, that now the hooliganism of BJP, RSS and ABVP will work and whoever will raise their voice against them will not be spared," he said.
Last month, a student of the School of Biotechnology, Najeeb Ahmed, allegedly went missing following a brawl on the campus the night before.
Till now the police have not been able to find the whereabouts of Najeeb.
--ANI