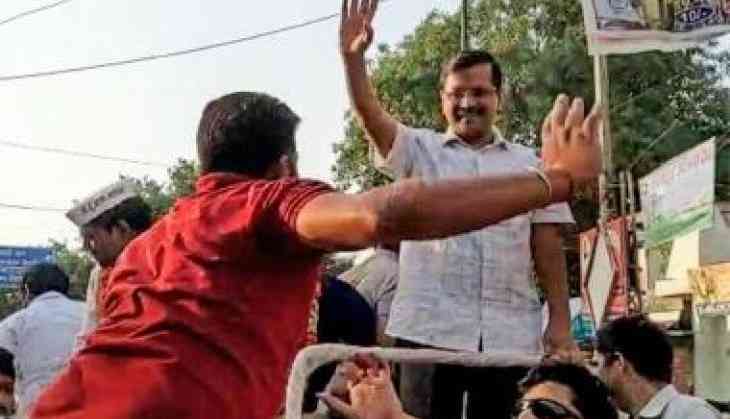 The whole Aam Aadmi Party was shocked when Delhi chief minister Arvind Kejriwal was slapped by an accused Suresh Chauhan. The incident took place on 4th May during a roadshow and AAP leaders allegedly says that it was a planned incident by rivalry party BJP. However, now some videos of Suresh Chauhan have revealed that he used to attend AAP meetings in the recent past as well.
Recently, some video came out in which you will find Suresh wearing AAP cap and can be seen standing close to Kejriwal's vehicle in Moti Nagar. However, in another video that was shot on 26th March, Suresh can be seen in Kejriwal's public meet and standing near a high-security area (near the stage) along with party workers.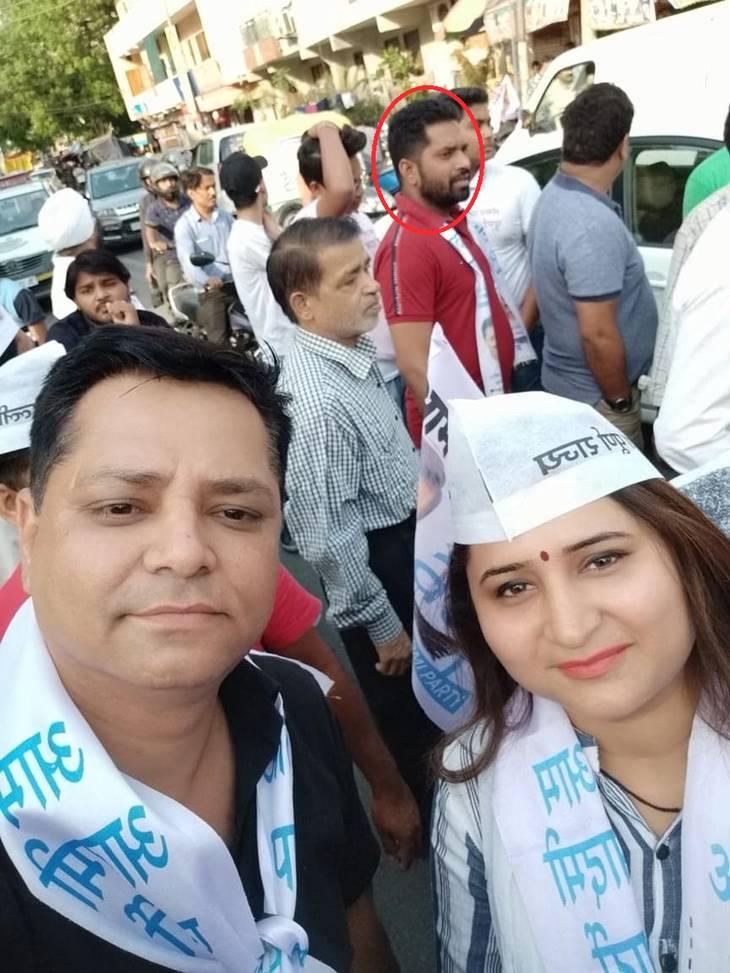 Accused assault (The Hindu)
On Monday, AAP leader Sanjay Singh, who met Delhi Police commissioner Amulya Patnaik for the incident, said that the attack was a conspiracy by rivalry parties BJP and Congress. He even claimed that the accused is not an AAP worker and he also added that he raised concern for CM's security. Even on Sunday, CM Kejriwal said that the person was a 'Modi Bhakt' and not a disgruntled AAP supporter what Police claimed.
After some local enquiry, it has been told that Suresh used to work as an organiser for AAP rallies and public meetings. "He was not a registered worker. During the enquiry, some registered workers confirmed that he used to help organise AAP events. The police have spoken to the registered workers who are scared to say it in public," The Hindu quoted an officer.
"During interrogation, he was asked if he had planned the crime or had informed someone. He said two days before the incident, he had told his friends 'main isko marunga' [I will hit him]," the officer added.
However, when it was investigated with his friends to verify the actual claim, they denied of getting information about the assault.
Also Read - Delhi: Woman lured over job offer by three men; sedated, raped and threw her near metro station