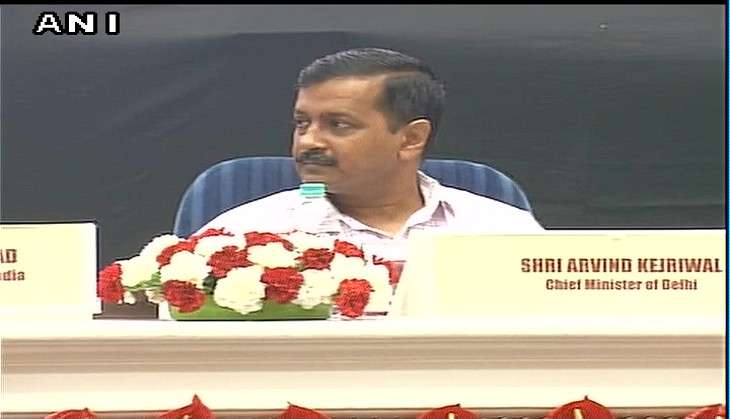 Amid a row in the judges' appointment, Delhi Chief Minister Arvind Kejriwal on 31 October alleged that their phones are being tapped.
"Have seen two judges say that "don't talk on phone, it is being tapped". I said phones of the judges can't be tapped," Kejriwal said while speaking at an event in the national capital.
Adding that it was wrong to tape the conversations, Kejriwal said, "I don't know if it is true or not, but if this is true, then its dangerous. Where is the independence of the judiciary then? If any judge has done something wrong, even then phone tapping shouldn't happen. There are many other ways to gather evidence."
However, Law Minister Ravi Shankar Prasad, who was present in the same event denied all the allegations.
Taking strong note of the inordinate delay in the appointment of judges to various high courts across the country, the Supreme Court on 28 October said it cannot sit over a situation where the executive inaction is decimating the judiciary.
Noting that courtrooms across the country are being locked because of lack of judges, the court said the Collegium has made various recommendations for the appointment of judges, but the government is sitting on them.
Read More: Supreme Court slams govt inaction over inordinate delay in judges' appointment