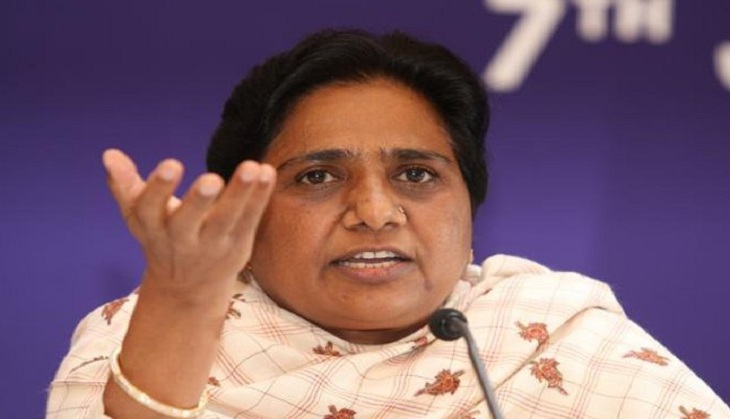 Infuriated at senior BJP leader Dayashankar Singh's derogatory remark, describing her as "worse than a prostitute", BSP leader Mayawati lashed out in Parliament on 20 July, saying that Singh will not be spared for abusing her. "The whole country will not forgive the politician who has abused me," she said, amid support from several leaders on the floor of the house.
In the wake of his derogatory remark, Dayashankar Singh was promptly removed from his post as Vice President of the BJP in Uttar Pradesh. Finance Minister Arun Jaitley condemned his party member's outrightly misogynistic comment at the Rajya Sabha and has promised to look into the matter.
"Outside and even in Parliament, I am called behenji (sister) by most people," Mayawati said in Parliament, "so the man who used this term for me, he has abused not me, but his sisters."
"If action is not taken against him by his party, there will be big protests across the country," she warned, demanding Singh's arrest.
Singh's remark came when he accused the BSP supremo of accepting bribes in exchange for party seats in the upcoming Uttar Pradesh election.