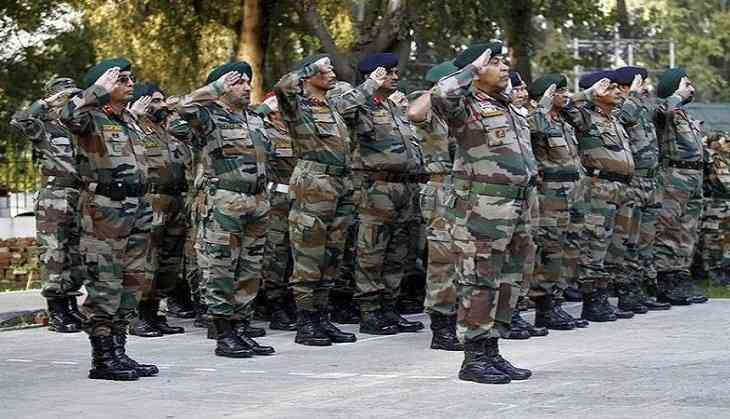 The Patiala House Court today dismissed the bail plea of 'middleman' Gaurav Kohli in connection with the alleged 'transfer posting racket' that is said to have been functioning in the Indian Army.
The court had earlier sent Lt. Col. Ranganathan Subramaniam and Kohli to 12-days of judicial custody to the Central Bureau of Investigation (CBI) in this matter.
The officer and the middleman were arrested by the CBI and Rs. 2 lakh was also recovered from the Lt. Colonel's residence. Both the accused were produced in a Special CBI Court in Delhi.
An FIR was registered under the Sections 7, 8, 12, 13 (2) r/w 13 (1) (d) of the Prevention of Corruption (PC) Act, 1988 and Section 120B of the Indian Penal Code (IPC).
The officers have been charged with criminal conspiracy, demand and acceptance of illegal gratification and using influence over public servants.
It is being alleged that Ranganathan entered into a criminal conspiracy with Kohli, Purshottam and others for ensuring transfer/posting of different officers posted in different field formations to their place of choice in lieu of payment of huge illegal gratification.
Purshottam allegedly contacted army officers, who were either posted in different field formations or facing imminent transfer and desirous of getting a posting at different locations, and then contacted Gaurav Kohli, who had a close acquaintance with many officers posted in the Personnel Division of Army Headquarters, for pursuing the transfer of these officials in lieu of huge illegal gratification to senior officers posted at the Army headquarters.
-ANI