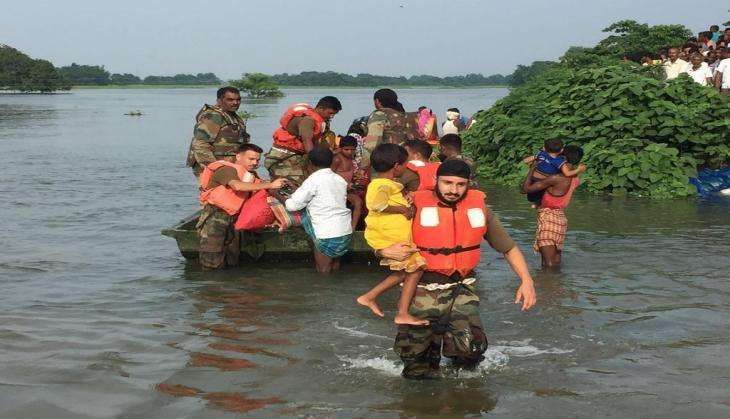 The floods in Assam and and Bihar have killed more than 40 people and displaced lakhs others and the situation continues to deteriorate. The Indian Army has been deployed in the regions for rescue missions as the rains show no sign of slowing down.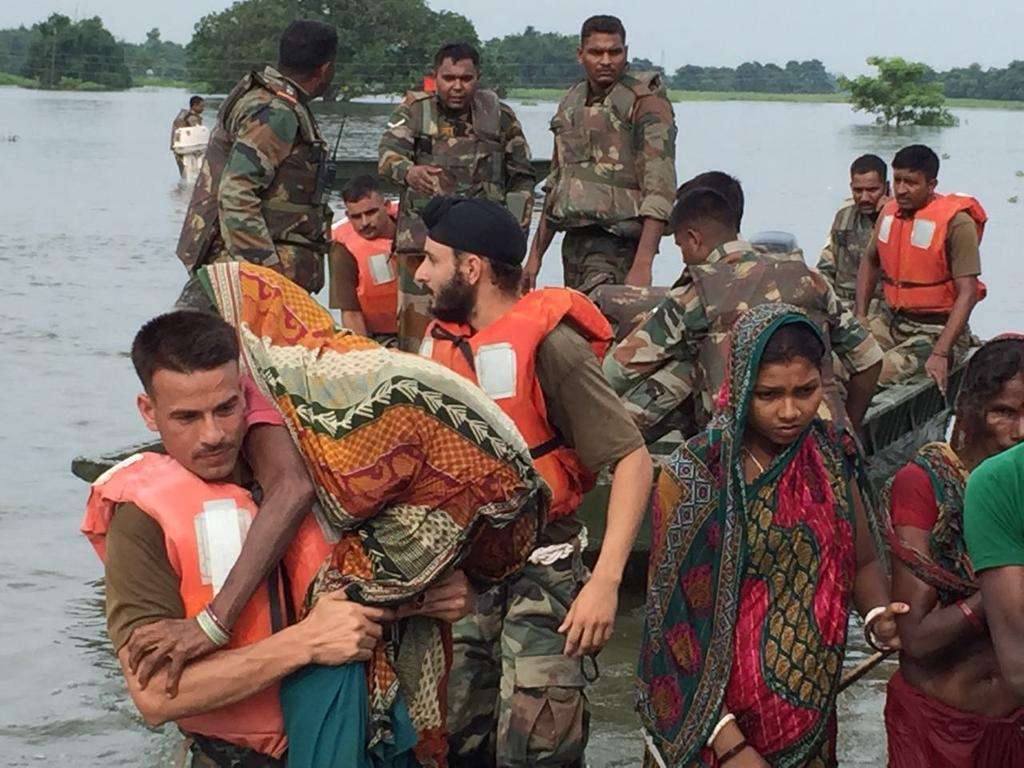 Photo: Twitter
The Army's Eastern Command has deployed several units for flood-relief operations in the two states.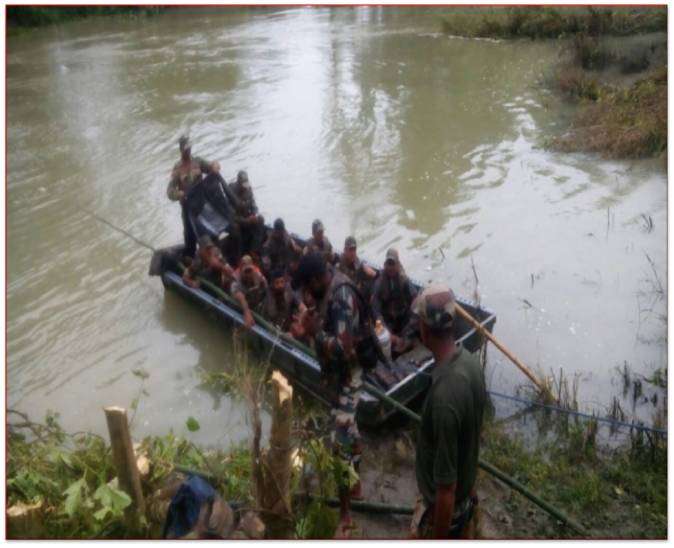 Photo: Twitter
The teams, each with approximately 50 personnel, along with engineer assets and speed boats were dispatched to Jorhat, Golaghat, Goalpara, Bongaigaon and Chirang districts in Assam. The state as around 18 lakh people affected by the devastating floods.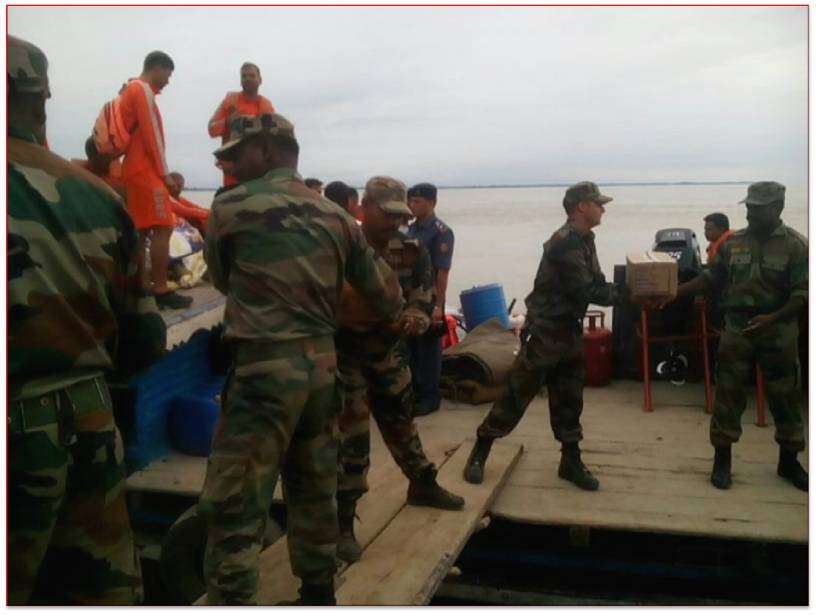 Photo: Twitter
Two columns each having a strength of nearly 80 personnel, along with eight speed boats, were also rushed to Karwa and Balrampur sub-divisions of Katihar on Wednesday evening.
In Bihar, around 3.88 lakh people have been displaced while 1.36 lakh people have taken shelter in the 357 relief camps run by the government.