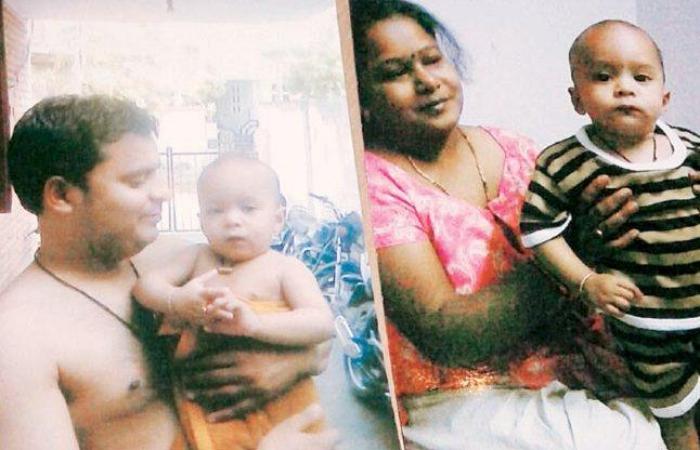 It seems that the hospitals in the national capital have not learned from the tragic death of seven-year-old Avinash Rout. Just about a week after Rout's death, who was denied admission by a number of hospitals, another child has died in a similar manner.
The second dengue death took place on 13 September, when the child was allegedly denied admission by the government-run Safdarjung Hospital, where the family was told to take him home and "not worry".
The child's condition reportedly worsened within 24 hours, after which he was taken from hospital to hospital but was not granted admission anywhere.
On 8 September, seven-year-old Avinash died of dengue after his desperate parents went from hospital to hospital for his treatment. After his death, his parents committed suicide by jumping off a four-storey building.