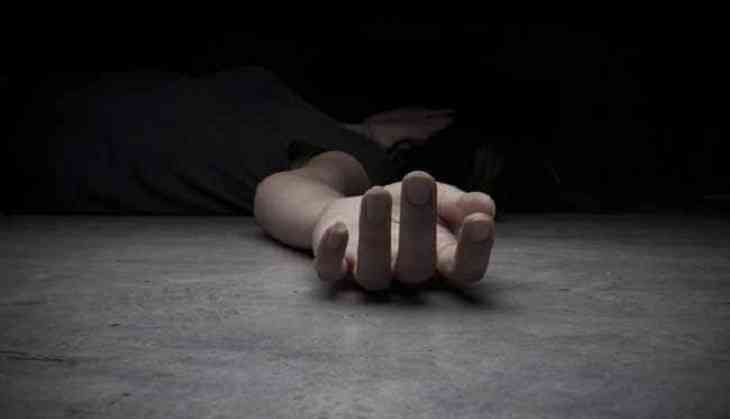 Brother kills younger sister to death
A shocking incident came to light from Andra Pradesh's Guntur district where a 17-year-old girl was found dead on Friday. As per reports the deceased was murdered by her elder brother Ramesh at their home in Lingamguntla village when they were alone.
The deceased identified as Lakkana Tanuja was a second-year student. As per police, the siblings were alone at home when the crime happened while their parents had gone to their hometown of Tiruvitu in Krishna district to attend their grandfather's funeral.
Initially, the brother didn't admit, however, later during the strict interrogation Ramesh confessed his crime of killing his sister over a petty argument. He said her sister was on a call for a long time and when he asked to end the call she didn't obey his order. In a fit of anger, he held her sister from the throat and unintentionally ended up killing her.
As per reports, parents told that their son has anger issues and would often lose his temper whenever an argument used to take place. He used to leave the house in a fit of anger.
Also Read: Delhi: Man kills his 2 minor kids, commits suicide by jumping in front of metro train