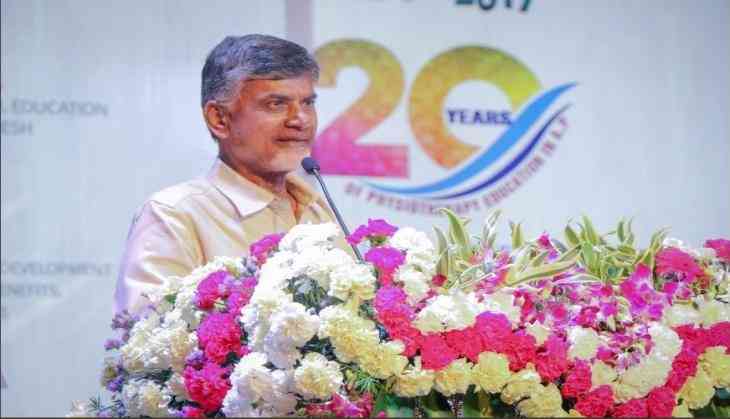 Andhra Pradesh Chief Minister N. Chandrababu Naidu on 21September wished the people on the first day of Navratri, saying the festival represents the beginning of victory of good over evil.
He said festivities are the forums for people to interact with nature as well as victories of government. He wished that everybody achieves victories throughout the year.
"May Goddess Kanaka Durga bless the people of the state, nation and all Telugu NRIs," the Chief Minister said.
It is fortunate for Andhra Pradesh people that two great Sakti Peethas -- Indrakeelaadri (Vijayawada) and Srisailam -- are in the state, he opined.
Navratri, a festival celebrated across the country, started today and will end on 30September . In the following days, the nine forms of Maa Durga will be worshipped and the tenth day will be celebrated as Dussehra.
-ANI