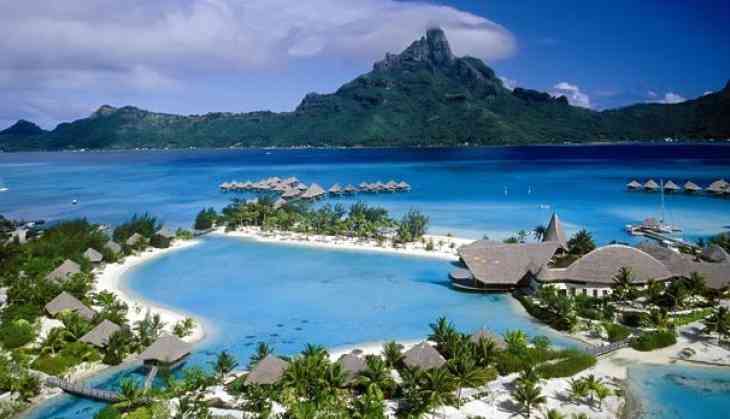 After Uttar Pradesh's Prayagraj, Ayodhya now three islands of Andaman and Nicobar joins the name changing spree and will be renamed by the government. The islands named Ross Island, Neil Island and Havelock Island will be named after Netaji Subhash Chandra Bose Island, Shaheed Dweep and Swaraj Dweep respectively, news agency ANI reported.
As per reports, the islands will be renamed to mark the 75th year of freedom fighter Subhas Chandra Bose hoisting the national flag at Port Blair.
On December 30 in 1943, Subhas Chandra Bose hoisted the flag at the Port Blair after the Japenese captured the area during the Second World War. Back then he reported that the Andaman and Nicobar Islands be renamed as Shahid and Swaraj Dweep.
Name changing spree:
There is a name changing spree going on specially by Yogi Adityanath-led Uttar Pradesh government who has renamed several places across the state this year with Mughal Sarai renamed as Pandit Deen Dayal Upadhyay Nagar, Allahabad as Prayagraj and Faizabad as Ayodhya.
Also, a BJP leader demanded to rename the Agra as Agravan or Agarwal. Even legislator from Sardhana, Sangeet Som, wanted the name of Muzaffarnagar to be changed to Laxmi Nagar. Meanwhile, Ahmedabad in Gujarat is also likely to be renamed Karnavati before the 2019 national elections, Chief Minister Vijay Rupani said last month.
Also read: Uddhav Thackeray reiterates 'Chowkidar chor hai' jibe, attacks BJP over Ram Mandir; says, 'Hindus are