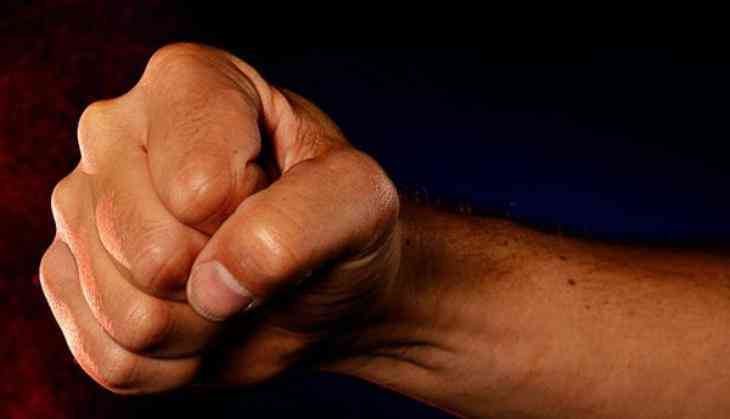 AMU students create ruckus at railway station, fight with passengers
A group of MBA students from AMU's Murshidabad Center got involved in a fight with a few passengers in the Kalka Express, enroute from Howrah to Delhi.
The students have, however, alleged that during the fight, they were tried to be pushed out of the train by the passengers.
The students on the train also, reportedly, sent messages to their friends on the campus on the social media, due to which the latter got angry and gathered outside the railway station.
The students demanded an action to be taken against the accused and created a ruckus at the station.
Seeing more students gathered and creating a chaos at the station, the railway authorities tightened the security.
On the other hand, the Kalka Express was halted at the Hathras junction for a long time.
The administration was, however, finally able to explain the students the matter and assured them that an appropriate action would be taken against the accused.
After the students dispersed, the train from Aligarh was dispatched to Delhi.
-ANI