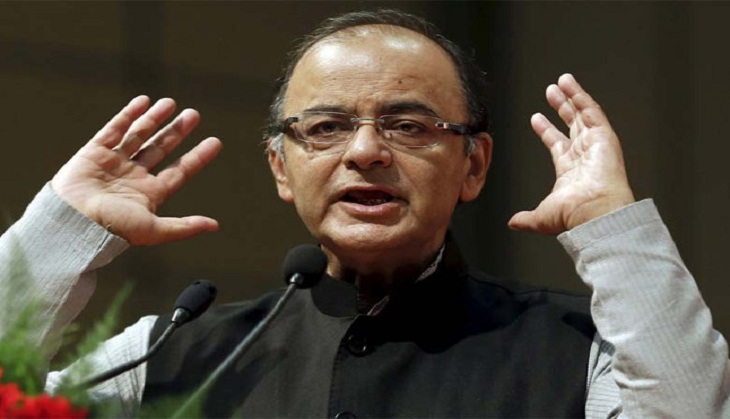 While India and China have locked horns over New Delhi's application to join the Nuclear Suppliers Group, a key financial dialogue between the two nations has been cancelled.
The dialouge was to take place in Beijing on 27 June and Finance Minister Arun Jaitley was slated to attend it.
Jaitley is due to arrive in Beijing today on a five-day visit to take part in a series of events including the planned eighth India-China financial dialogue. But the dialogue meet stands cancelled, informed sources told the Press Trust of India.
According to the explanation reportedly provided by officials, the meet was cancelled as Secretary in the Department of Economic Affairs, Shaktikanta Das, could not attend it.
Till now, the two countries held seven rounds of financial dialogues but all of them were headed by Finance Secretaries from both sides.
This is the first time it was elevated to level of Finance Ministers of both countries. The seventh dialogue was held in New Delhi in 2014.
It was officially announced earlier that the dialogue will be held between the two ministers on 27 June.
The dialogue enables the two countries to annually review and discuss a wide gamut of international, bilateral issues for strengthening and deepening economic and financial cooperation between the two countries.
The cancellation of the June 27 meeting comes in the wake of differences between India and China over New Delhi's admission into the Nuclear Suppliers Group (NSG) at the group's meeting in Seoul.
During his visit to China, which is the first after he took over as Finance Minister, Jaitley is due to address meetings of bankers and business investors to scout for investments in India. He is also due to attend the Board of Governors meeting of the China-sponsored Asian Infrastructure Investment Bank (AIIB) in which India, along with 56 countries, is a member.
- with PTI inputs