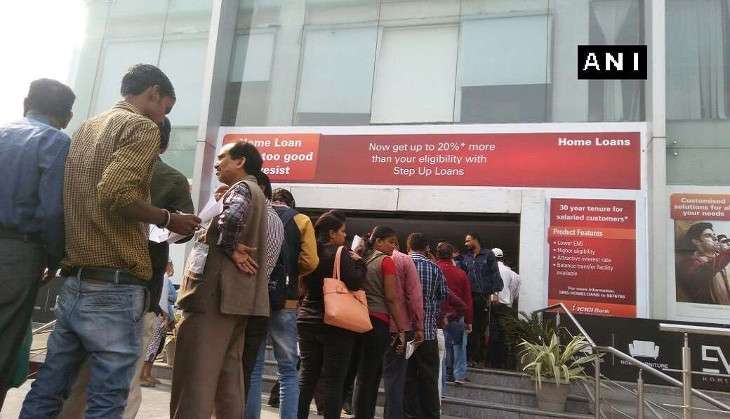 Amid chaos over cash crunch across the country post the announcement of demonetisation of Rs500 and Rs1000 notes, banks are to remain shut on 14 November on account of Guru Nanak Jayanti.
The minute Prime Minister Narendra Modi announced the demonetisation of Rs 500 and Rs 1000 notes, banks and ATMs witnessed chaos and serpentine queues as cash-starved people jostled one another in their rush to get their hands on money.
Banks were open during the weekend as per government's order with the bank employees putting extra hours to cater to the rush of people.
Read More: Demonetisation: Your old Rs500, Rs1000 notes will now be valid till 24 November at selective places
Large crowds, including a number of senior citizens, were spotted queuing up to get their hands on the valid currency notes in order to meet their daily expenses.
The endless wait to get valid currency notes appears to be taking a toll on the crows, with reports coming in of elderly people collapsing. Two deaths related to long bank queues have also been reported from Kerala.
Reports of chaos and scuffle at bank branches and ATMs streamed in from different parts of the country on.
Also Read: Demonetisaiton: Govt increases withdrawl limits at ATMs and banks; launches Rs500 notes
--With PTI inputs