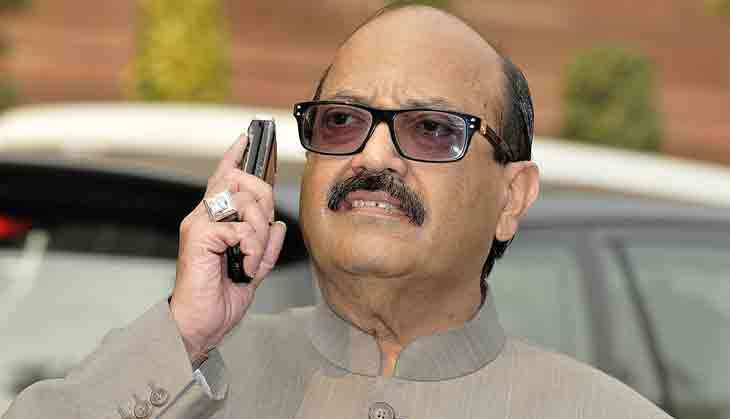 Samajwadi Party Chief, Mulayam Singh Yadav on 20 September, appointed Samajwadi Party leader, Amar Singh as the party's national general secretary.
Amar Singh was recently held responsible for creating differences between Uttar Pradesh Chief Minister Akhilesh Yadav and his uncle Shivpal Yadav. Ram Gopal Yadav launched a scathing attack on Amar Singh after he said that he wasn't involved in the 'fight' between uncle Shivpal Yadav and nephew Akhilesh Yadav.
Denying the allegations, Singh said on 14 September that he was a 'Mulayamwadi' and that he had nothing to with the problems within the Yadav family.
Akhilesh Yadav had also said that "outsiders" were interfering in the affairs of the family and the party."