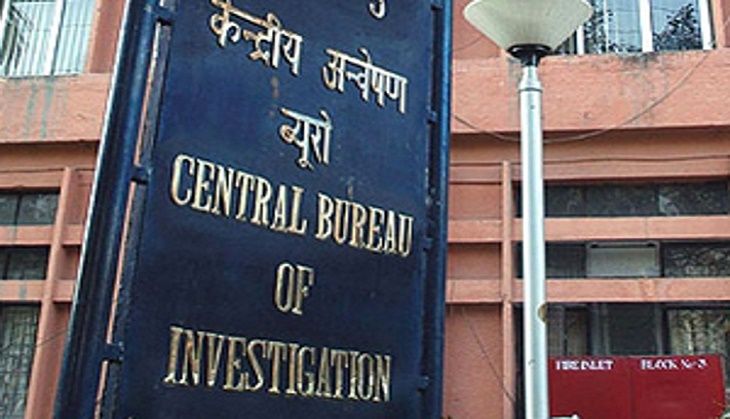 The Saket Sessions Court, on 26 November, handed over Samajwadi Party (SP) leader Amanmani Tripathi to the Central Bureau of Investigation (CBI) in three-day police custody in connection with the murder of his wife Sara.
Amanmani counsel K. Ansari told the media that the CBI has not presented the post-mortem report before the court so far.
"We objected that what happened after joining investigations 10th times? Police arrested him. We put forward that he has been declared as a candidate for the Samajwadi Party, and after that these actions are being taken, because they don't have any basis to arrest him," he said.
"When the court asked this question, the CBI didn't have any fresh evidence. Technical and scientific evidence presented by the agency dated back to 2015. The CBI has no record related to the post-mortem. They did not disclose all the facts," he added.
Ansari added that every accused have a right to know the basis of his arrest, but the CBI wanted to keep the things hidden and did not want to allow it to be disclosed, because they did not have any evidence against Tripathi, and that is why they used this modus operandi.
Earlier, the CBI arrested Tripathi, son of jailed former UP minister Amarmani Tripathi, in connection with the alleged murder of his wife Sara.
Sara died on July 9 when the car she was travelling in with Amanmani met with an accident on National Highway-2 in Firozabad district.
Amanmani, who miraculously escaped unhurt, was subsequently arrested, as he was absconding in a kidnapping case lodged against him in August last year.
Sara's mother Seema Singh alleged that her daughter was killed at the behest of Amarmani - who, along with his wife Madhumati, is serving life sentence in poet Madhumita Shukla's murder case.
-ANI