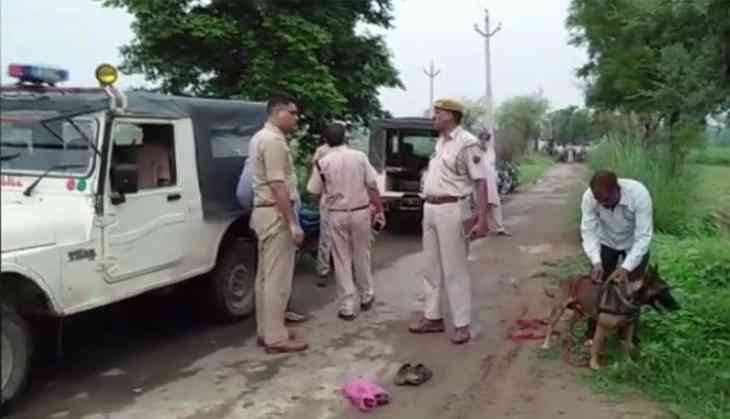 After the massive outrages over the alleged mob lynching on suspicion of cow smuggling that took a life of an innocent man, Rakbar, a new twist has come in the row. In the death of Alwar's Rakbar Rajasthan Police were hugely criticized for allegedly delaying to take the victim to the health centre. On which the state cops have nodded their head, 'yes' that there was a delay in taking Alwar to lynch victim Rakbar to a community health centre on Monday. The Rajasthan cops on Monday said a team of officers will present a detailed report after probing the incident.
Reportedly, the victim was lynched by a mob in Rajasthan's Alwar over a suspicion of cow smuggling for slaughtering on Friday. The villagers attacked Rakbar and Aslam, in the meantime, Aslam managed to escape. In this case, questions are being raised about the role of the police.
It is alleged that the police was arranging the car for the cow instead of taking the victim to the hospital. The Ministry of Home Affairs has sought a report from the Vasundhara Raje government.
The Rajasthan cops allegedly took 'three hours' to reach Ramgarh Community Health Centre, which is roughly six kilometres from the spot Rakbar was lynched. The FIR registered in the case, however, mentions that Rakbar was taken directly taken to the CHC, where he was declared brought dead.
Also read: Rahul Gandhi on Alwar Lynching: PM Narendra Modi 'New India' is brutal where people are crushed and left to die