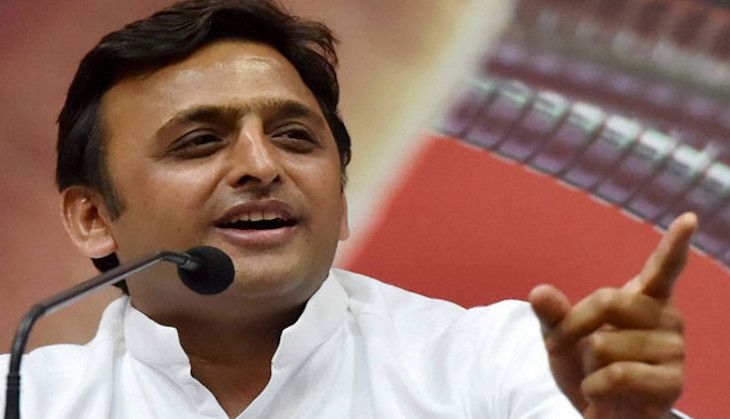 On 11 November, Uttar Pradesh Chief Minister Akhilesh Yadav urged Prime Minister Narendra Modi and finance minister Arun Jaitley to allow Rs 500 and Rs 1,000 invalid notes at private hospitals and medicine shops till 30 November.
The UP CM said that allowing the use of demonetised notes in private hospitals will ensure medical facilities to poor, who are facing a lot of problems after the ban. He wrote two separate letters to Modi and Jaitley.
"As Rs 500 and Rs 1,000 were banned in haste, those undergoing treatment at hospitals and nursing homes are facing a lot of problems. I, therefore, request you to intervene and allow private hospitals, nursing homes and medicine shops to accept these notes till at least 30 November," Yadav said.
"Due to the ban, those going to avail medical facilities in hospital are a harried lot. It is proving fatal for them. Allowing (Rs 500 and Rs 1,000 notes) currency will help people get medical treatment," he said.
As foreign tourists were facing difficulties due to demonetisation of 500 and 1,000 rupee notes, Yadav had yesterday directed the state Chief Secretary to ensure opening of extra counters for them to exchange currencies.
"The Chief Secretary should coordinate with banks and ensure opening of extra counters for foreign tourists in Agra and Varanasi. This will help them in exchanging their notes easily," Yadav in his directive.
As the Centre's move caught people by surprise, especially with wedding season round the corner, SP supremo Mulayam Singh Yadav demanded a roll back of demonetisation decision for a few days in view of the wedding season.
BSP chief Mayawati has also said poor people and farmers have been badly hit by high denomination rupee ban decision, which reminded people of the dark days of Emergency imposed by then Congress government.
--With PTI inputs