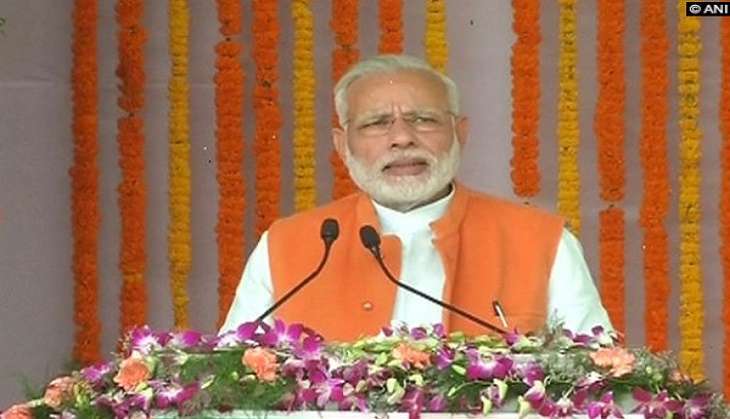 An all-party delegation from Kerala will meet Prime Minister Narendra Modi and Finance Minister Arun Jaitley on 24 November in Delhi to discuss the prevailing cash crunch emanating from the demonetisation move.
On Tuesday, the Kerala Assembly held a special session to discuss the turbulent situation in the state's co-operative sector in the wake of Centre's demonetisation scheme, and passed a resolution that appealed to the union government to withdraw the restrictions on cooperative banks.
The resolution stated that like commercial banks, co-operative banks should also be given permission to conduct transactions.
Chief Minister Pinarayi Vijayan assured the people that those who have deposited their money in co-operative banks need not worry and guaranteed that not even a single penny will be lost.
Vijayan has made his stand on demonetisation quite clear, as on several occasions he has said that the Centre's radical scheme has "inconvenienced" people across the country as there are no "adequate" backup arrangements.
Asserting that people were suffering across the nation because of a lack of planning by the government, the chief minister has emphasised that his government is not against the curbing of black money but against the steps which cause hardship to the common people.
Last week, Vijayan and state Finance Minister Thomas Issac called on Union Finance Minister Arun Jaitley in New Delhi and conveyed to him the difficult situation on account of spiking of high value currencies.
--ANI