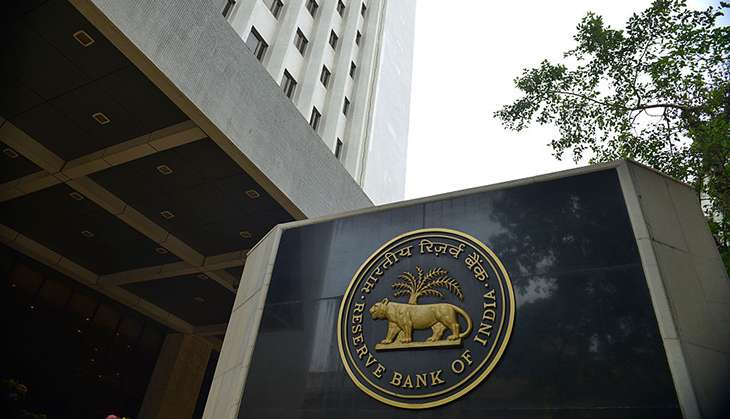 In a respite to masses all over India, the RBI, on 9 November, announced that all banks will remain open on 12 November, Saturday and 13 November, Sunday.
Prime Minister Narendra Modi, on 8 November, announced that Rs. 500 and Rs. 1000 will not hold a legal tender starting midnight. Modi made this announcement in order to curb down black money and also to put a halt on the printing of duplicate denominations.
It was also announced that all banks will be closed on 9 November for public use and the ATM's too will be shut for two consecutive days. Following the announcement, there was a mad scramble to deposit money into cash deposit machines.
Banks to remain open for public on Saturday, November 12 and Sunday, November 13, 2016https://t.co/2Zmd5MLoow

— ReserveBankOfIndia (@RBI) November 9, 2016
RBI, in a recently released press release, read:
All scheduled and non-scheduled banks, including public, private, foreign, cooperative, regional rural and local area banks, will remain open for public on Saturday, November 12 and Sunday, November 13, 2016. Banks are advised to keep all their branches open on November 12 and 13, 2016 as regular working days for transacting all business. Banks may give due publicity about availability of banking services on these days.
There are about 149 scheduled commercial banks, including 56 regional rural banks, with branch network of about 1.30 lakh across the country. Besides, the co-operative banks have also been asked to take deposit and exchange the old with the new one.
It is, however, not clear whether post offices would be open or not on the weekend. There are about 1.25 lakh post offices across the country.
--with agency inputs