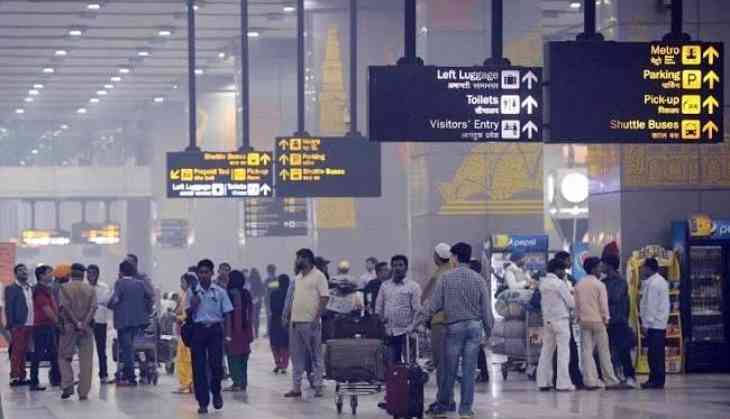 As winter arrives, Delhites are facing trouble due to dense fog. On Tuesday morning all flights departure at Delhi airport were halted from 7:15 am for around two hour due to dense fog. The service resumed at 9:16 am the officials confirmed.
The dense fog led to poor visibility on the rumway causing halt on the services at the Delhi airport. A minimum visibility of 125 metres is needed for safe flight operations.
All departures at Delhi airport are on hold since one hour due to fog conditions and congestion; More details awaited pic.twitter.com/E79Pl0swI9

— ANI (@ANI) December 25, 2018
However, the Arrivals were not affected as the minimum visibility needed for them is 50 metres. Several parts of the national capital and other states in north India were engulfed in thick fog this morning.
Several peoples' Christmas travel plan got affected, some took to social media to share.
Also read: Shocking! CM HD Kumaraswamy orders to 'kill mercilessly' and lands in trouble after his voice being caught on tape