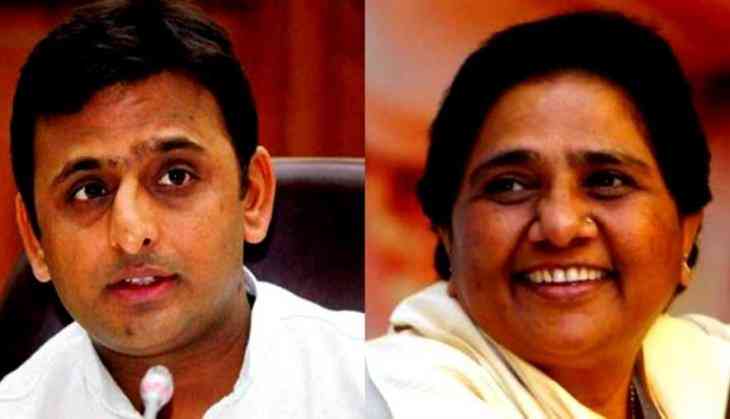 Akhilesh Yadav and Mayawati
As the 2019 Lok Sabha election is approaching, all eyes are on Uttar Pradesh where Akhilesh Yadav and Mayawati will be announcing the seat sharing deal.
The politics of UP has changed all over after the two regional parties Samajwadi and Bahujan Samajwadi have aligned together along with the Rashtriya Lok Dal. As per reports, SP and BSP would be contesting upon 37 seats each and RLD will fight on 4 seats, whereas no candidate will be contesting upon the Raebareli and Amethi seats.
The Congress, which was left out from the alliance, has said earlier that it will be contesting alone in the Lok Sabha polls in UP and it will be interesting to see if Congress would contest upon other seats as well.
Although, the sources have revealed that Mayawati is not ready to give RLD more than 3 seats and demanding 38 for the BSP but the official announcement will be made tomorrow in Lucknow.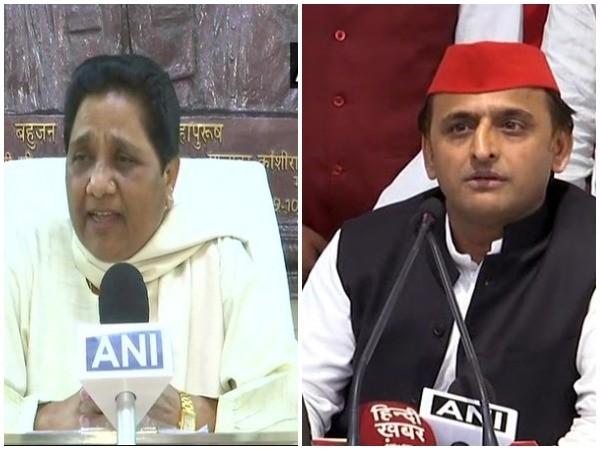 Mayawati and Akhilesh Yadav to hold joint press conference
Akhilesh Yadav has issued statement saying, "PM Modi is scared of the alliance," and has directed the CBI to file cases upon the politician due to the fear that the BJP might lose in the upcoming polls.
The Mahagathbandhan had felt the pinch of salt when the SP-BSP, even after supporting the Congress in Madhya Pradesh and Rajasthan, the party is not aligning with the grand old party.
Its up to the cadre based BJP, who is at the back foot after receiving the flak in the recently held assembly election and the election machinery of Amit Shah needs a course correction in its policies.
Also read: Alok Verma removed as CBI director by PM Narendra Modi-led high powered committee