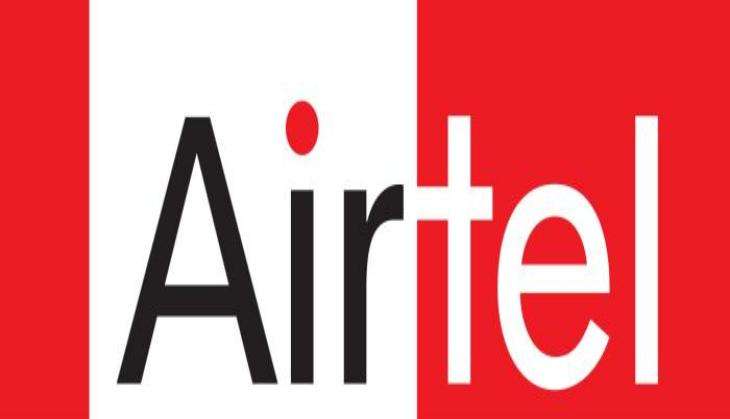 On 31 May, rating agency Fitch said that telecom giant Airtel may not bid for the premium 700MHz band spectrum in the upcoming auction due to its high price and limited availability of devices.
"We do not expect Bharti to bid in the upcoming auction of 700MHz in India, given the high indicative price for this spectrum, limited device availability and the company's ownership of alternative spectrum (1800MHz/2300MHz) to roll out 4G services," Fitch Ratings said in a statement.
The government is preparing for next round of spectrum auction in July in which airwaves worth Rs 5.66 lakh crore will be put up for sale.
Telecom Commission has approved a record high base price of Rs 11,485 crore per MHz for the 700MHz band. If all available radiowaves under this get sold at the Trai-suggested price, it alone will yield a whopping Rs 4 lakh crore.
Fitch Ratings has "affirmed Bharti Airtel's long term foreign currency issuer default rating and senior secured rating at BBB," the agency said in a statement.
It also affirmed the same rating for Bharti Airtel International (Netherlands) BV's bonds. This entity manages Bharti Airtel's Africa operation.
The credit rating indicates ability of a company to pay back debt. While AAA ratings denotes highest credit quality, BBB is granted for good credit quality indicating that expectations of default risk are currently low.
Fitch said that it also does not expect Bharti to make another large debt-funded acquisition given management's commitment to sell non-core assets to reduce debt.
The company has been in acquiring spree with most recent being broadband wireless spectrum of Aircel for Rs 3,500 crore.
Recently Bharti Airtel acquired spectrum of Videocon and Augere too.
Fitch, however, projected capital expenditure of Bharti Airtel to be around Rs 22,000-23,000 crore in current fiscal.
"Which includes its core capex of Rs 20,500 crore and around Rs 2500 crore for spectrum payments. The core capex includes investments to improve its 3G/4G networks to compete effectively against Jio and to reduce the frequency of call drops," Fitch said.
The rating agency said that during FY2016, Airtel received about Rs 10,500 crore from sale and lease back of towers in eight African countries.
"During financial year 2017, we expect Bharti to receive net proceeds from assets sales, including about Rs 4,500 crore from the sale of towers and African operations for Rs 5,800 crore. It will likely use these funds to pay for its spectrum acquisition from Videocon Ltd and Aircel Ltd for Rs 7,000 crore," Fitch said.
--PTI