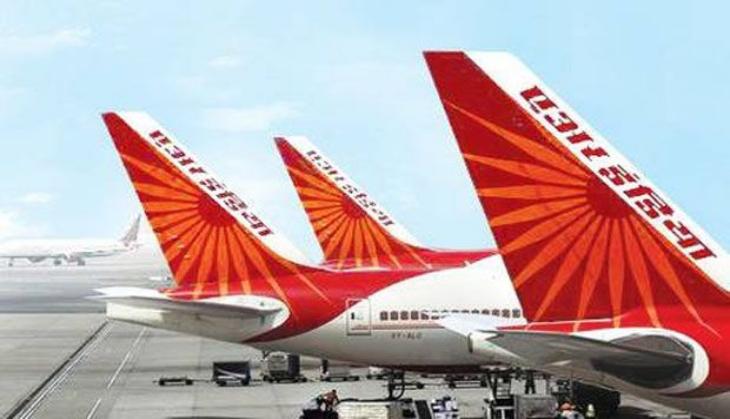 On 6 May, Air India pilots called off their strike to protest the non-payment of flying allowance.
The Air India management deposited the flying allowance into the accounts of the pilots after they wrote to the Air India management on 6 May about their plan to go on strike.
The pilots had threatened to go on strike on 10 May, and said they would not fly the planes till their flying allowance was cleared.
According to the pilots, the revised salary plan came into effect on 1 January 2016. However, they didn't receive the flying allowance. Initially, the authorities promised to pay them by April but the date was shifted to May, News 18 reported.
A total of 800 pilots were paid allowances on 6 May. "The management today paid our flying allowance dues, which it had been defaulting since January," dna Indian Commercial Pilots Association (ICPA) sources quoted as saying.