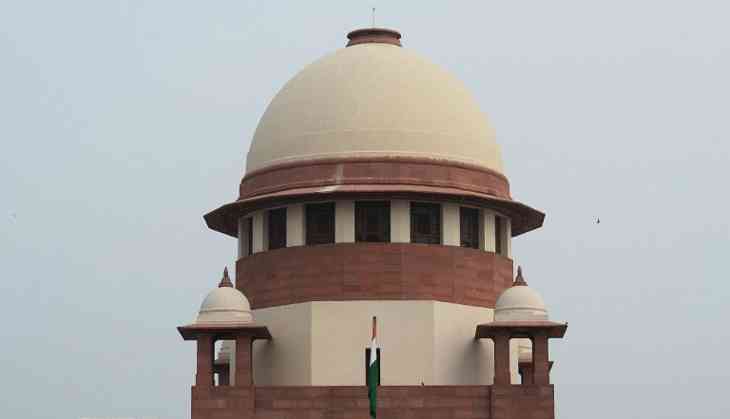 AIMPLB on triple talaq: SC has no right to make laws
The All India Muslim Personal Law Board (AIMPLB) on Tuesday raised questions over the Supreme Court's move in the triple talaq issue and said the court does not have the right to 'make' the law.
A member of the board, Maulana Ata Ur Rehman Rashdi, said the work of the Supreme Court is to make decisions within the purview of law and not to 'make' the law.
"This very role of the court is a violation of basic rights which can never be accepted. The interference of the apex court and the government in the Shariat laws is also wrong," Maulana maintained.
Meanwhile, the Muslim Women (Protection of Rights on Marriage) Bill, 2017 seeks to criminalise instant divorce, triple talaq.
The bill was passed in the Lok Sabha with most of the leading parties in the Opposition, including the Congress, voting in favour, but with caveats.
The bill, if enacted, will make triple talaq a criminal offence. It proposes a three-year jail term for a Muslim man who divorces his wife in any form of spoken, written or by electronic means such as email, SMS, and WhatsApp.
-ANI