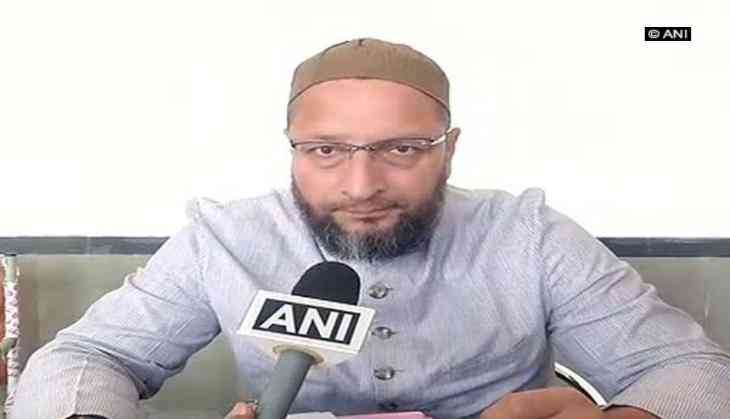 Criticising the Rashtriya Swayamsevak Sangh (RSS), All India Majlis-E-Ittehadul Muslimeen (AIMIM) president Asaduddin Owaisi on Saturday said that the organisation does not believe in the Constitution of India.
Owaisi's statement comes after RSS chief Mohan Bhagwat, at an event in Chicago, United States, said, "If a lion is alone, wild dogs can invade and destroy the lion. We must not forget that."
When asked about the same, Owaisi told ANI, "So who are dogs and the lion? Indian Constitution defines everyone as humans and does not treat them as dogs or lion. The problem with RSS is that they don't believe in the Indian constitution."
Owaisi did not stop there and further went on to say that the RSS has weird ideas to demean people by comparing them with dogs and referring themselves as tigers.
"They (RSS) have their weird ideas to demean people by calling others dogs and assuming themselves as the tiger. This has been the language of RSS from last 90 years and I am not surprised. People of India will reject such crass and crude language," he said.
Meanwhile, Owaisi said that Article 35A is "very important for Indian interest."
"People in Jammu itself are saying that article 35A should be retained. Article 35A is essential and will remain the part of the Constitution," Owaisi added.
Earlier, the Supreme Court had deferred, until January 2019, the hearing on a clutch of petitions challenging the constitutional validity of Article 35A.
Article 35A disallows people from residing in Jammu and Kashmir, buying or owning immovable property in the state, settling permanently, or getting state government jobs.
(ANI)