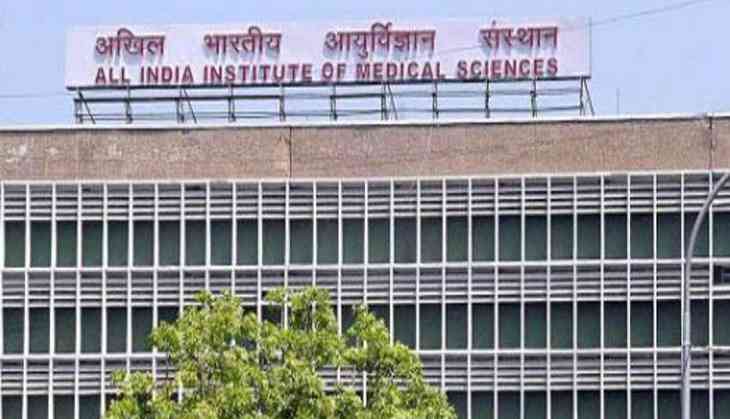 Nishita Purohit, a teenage girl from Gujarat's Surat District who recently took the social media by storm with her astonishing performance in the All India Institute of Medical Sciences (AIIMS) examination, aspires to become a cardiac surgeon.
AIIMS 2017 results were declared early this morning in which Purohit was declared the topper.
Purohit said that even she didn't expect to top the exams and for a while was in a state of shock when at first she saw the result.
"Even I was in a state of shock when I first saw the result and matched my roll number twice for the confirmation. Since childhood, it was my dream to become a cardiac surgeon. But, I have kept other options open and will also try for the UPSC exams," she said excitedly.
"To clear the entrance exam of AIIMS was my biggest dream. My entire focus was to clear the exam, but when I topped the exam, I wasn't able to express my happiness. I am very excited, don't know what is happening," she said.
While preparing for the medical entrance examination, Purohit said that she dedicated around five hours for self studies, part from six to seven hours of study in school and institute.
"I dedicate my entire time to studies. I didn't watch television for a year and was not in contact of any social media. I became little isolated and focused entirely on my studies," she said.
Purohit said that her family was the greatest support during the time of preparation and they always motivated her to do well and stay focused.
Purohit even scored 91.4 percent marks in the Central Board of Secondary Education (CBSE) Class 12 board this year.
Apart from her excellent academic record, Purohit is also a national-level basketball player.
Purohit's father is an IIT?alumnus, who is now the president of a private firm in Odisha. Her mother is a homemaker who has done graduation in pharmacy.
-ANI