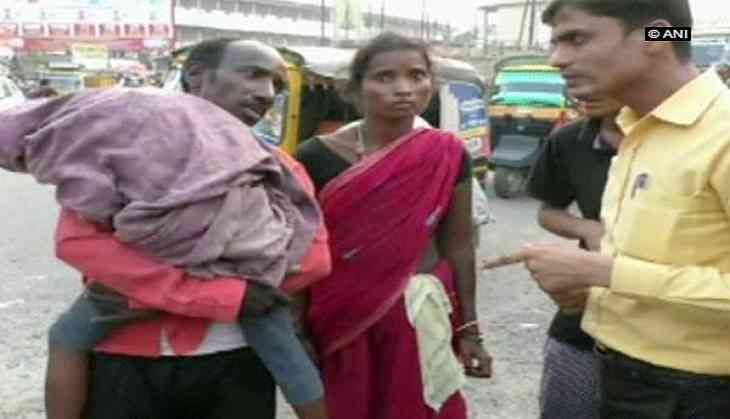 The All India Institute of Medical Sciences (AIIMS) in Patna has denied the claim made by a man that her daughter died after she was refused medical services at the hospital here.
"I am unable to understand what has happened. In fact nobody there came to know about it, how is it possible?" said AIIMS Director Dr. Prabhat K Singh
Dr. Singh has cast aspersions on the aggrieved father saying "I doubt how the girl died. I wonder that if the man left after seeing the long queues in the hospital resulting in the death of the child."
On 15 October a man in Bihar's Patna was forced to carry the body of her daughter in the absence of an ambulance.
The man also alleged that he lost his child as the hospital staff refused to attend the ailing girl.
Raushan Kumari, suffering from high fever for six days, died allegedly near the Outdoor Patient Department of the All India Institute of Medical Science.
-ANI