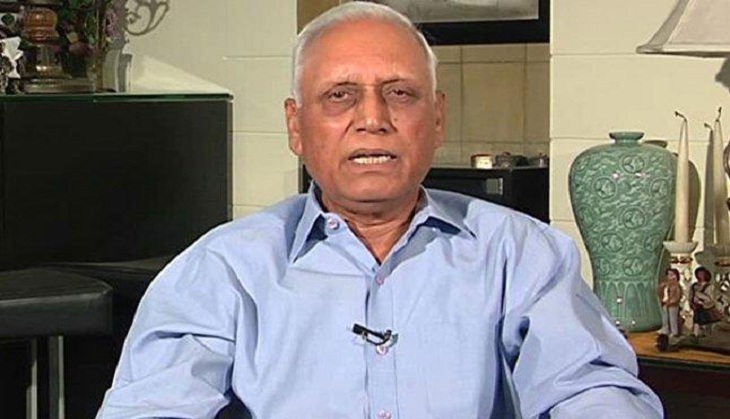 The CBI probe into the AgustaWestland VVIP chopper scam has thrown up a number of startling admissions by former Air chief Marshall SP Tyagi.
According to reports, Tyagi met with Giorgio Zapa and Carlo Gerosa several times between 2004 and 2007 in India.
During his interrogation, Tyagi also admitted to having financial interests in three companies - Banshi, Anuras, and Shavan. Tyagi and his wife are also allegedly the owners of these three companies in addition to a fourth company, Meghanshu. All four companies based in Noida, ANI reported.
The CBI is also reportedly looking for the details of Tyagi's international trips taken especially post retirement.
The former Airforce chief has been called for a third round of questioning by the CBI on 4 May.
Additionally, Delhi-based lawyer Gautam Khaitan - another another accused in the case - has been summoned by the CBI and is likely to be questioned soon.
Tyagi had earlier denied allegations against him and claimed that the decision to reduce the ceiling was taken by a group of senior officials.
On 30 April, the CBI quizzed former IAF Deputy Chief JS Gujral in the case.