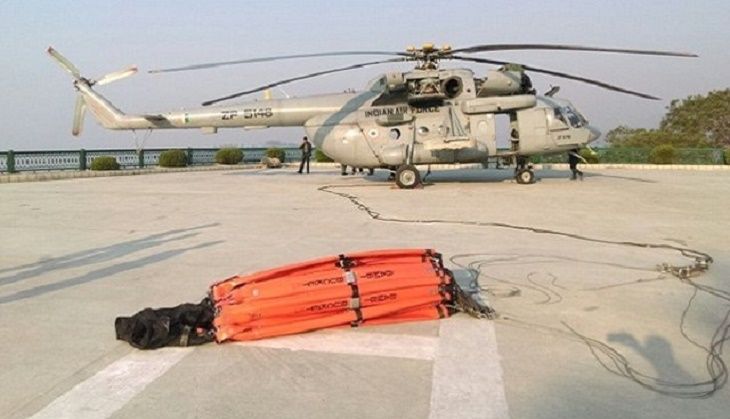 Christian Michel, suspected middleman in the AgustaWestland chopper scam, has alleged that Indian investigative agencies pressurised him to denounce the Gandhi family. He even went on to say that the Modi government offered him a deal.
Speaking to India Today, Michel said that many interested parties asked him to incriminate the Gandhi family and offered to drop all charges against him in return.
In this letter sent to the Registrar of the International Tribunal on 23 December, 2015, four months before the Italian court pronounced its verdict, Michel wrote, "At this time it was made very clear to me through a number of obtuse channels, if I was willing to denounce any member of the Gandhi family relating to the so called VVIP helicopter scandal all charges and investigations against me would be dropped. I responded in the negative and without so much as summons and within one week an arrest warrant was issued against me and within a few weeks after that the Indian authorities then contacted Interpol and used this mechanism to put further pressure on me to agree to their political agenda."
Michel also said that he has sued Italian middleman Guido Haschkem who, he claims, forged documents presented to Italian courts.