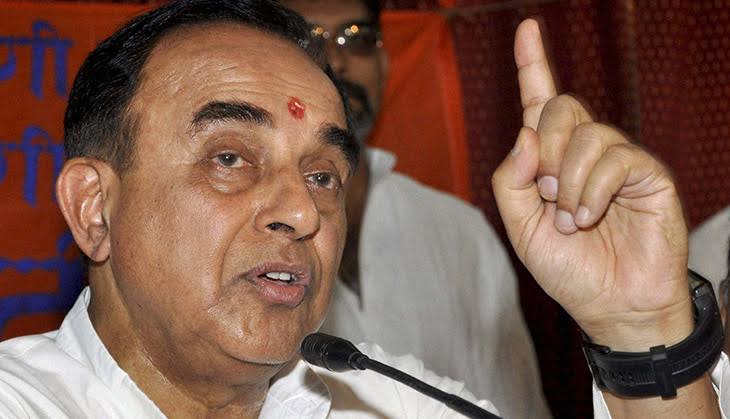 Bharatiya Janata Party (BJP) MP Subramanian Swamy had a field day in Rajya Sabha, on 4 May, where he targeting the Congress on the issue of AgustaWestland VVIP chopper deal.
Responding to the Congress' defense that the UPA government had followed the defence procurement norms set by the NDA government while striking the Agusta chopper deal, he said the Italian High Court's judgement clearly indicts Congress leaders.
"The judgment described 'AP' as the political secretary. Don't we know who that is?" he asked.
Swamy, who was speaking in the Rajya Sabha, said the Central Bureau of Investigation (CBI) has the right to interrogate the 'driving force' behind the VVIP chopper deal as mentioned in accused Michel's letter.
Watch his power-packed performance here:
With inputs from ANI