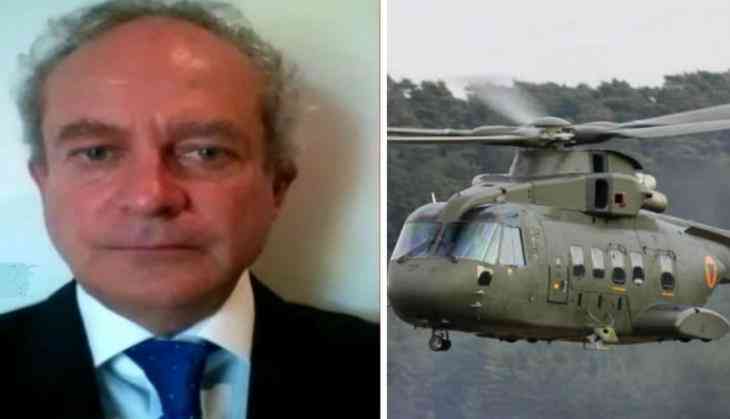 In a major development in multi-crore AgustaWestland scam, the accused middleman Michel Christian arrived in Delhi in a private flight after Dubai government passed an order to extradite him in the VVIP chopper scandal.
Michel who went missing after Dubai court's extradition approval was arrested in the UAE last year on the basis of an Interpol notice and was out on bail.
The investigating agency CBI said Michel's extradition took place "under the guidance" of National Security Advisor Ajit Doval.
Dubai government on Tuesday passed a formal order in the matter and allowed India to extradite Michel Christian in a multi-crore scam by the defence company Agusta Westland. Christian Michel is the alleged middleman of the Rs 3600 crore AgustaWestland helicopter deal between Italy and India.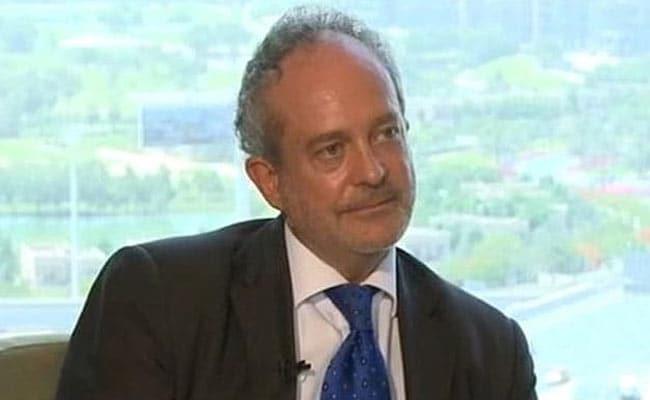 The VVIP chopper scam involves the deal to purchase 12 luxury choppers for the use by the President, Prime Minister, former prime ministers and other VIPs when Manmohan Singh's Congress-led coalition was in power in Centre.
But in 2014 when their tenure was to end and Lok Sabha election was held, the centre scrapped the deal following the allegation levelling on them that the AgustaWestland, whose parent company Finmeccanica faced charges of bribery in Italy, had paid kickbacks in India.
The Enforcement Directorate has accused Michel of receiving 30 million Euros (about Rs. 225 crores) from AgustaWestland as kickbacks. He is one of the three middlemen being examined in the case, along with Guido Haschke and Carlo Gerosa.
Also read: Dipak Misra was working under influence of an "external source": Former judge Kurian Joseph