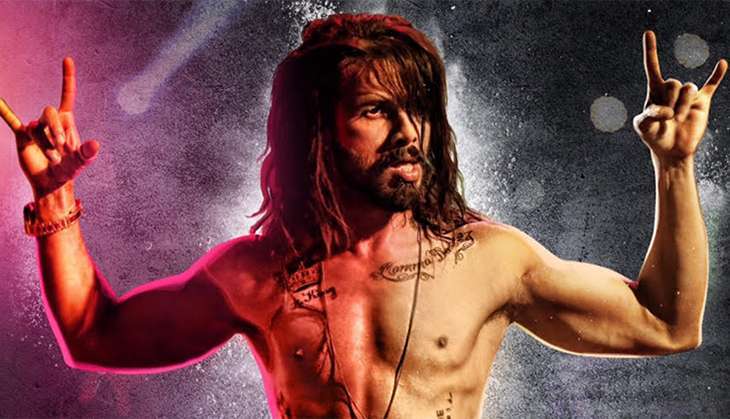 Having survived an avalanche of controversies, drector Abhishek Chaubey's third venture - Udta Punjab - finally released in theatres across India on 17 June. Even though the film got a clean chit from the Bombay High Court, which ruled in its favour, setting aside the numerous edits the Central Board of Film Certification had suggested, Udta Punjab's woes were far from over.
A copy of the film was made available on torrents for download, a couple of days ahead of its release. Producer Anurag Kashyap took to social media, appealing to his audience to not let the Censor Board have the last laugh, and to refrain from downloading the movie off torrents.
Facebook screenshot
We're all sticklers for freebies, so it wasn't particularly surprising when his appeals fell on deaf ears, as masses chose to not pass up the opportunity to watch the film in the comforts of their homes, for free. A local cable channel in Puducherry however took it a notch higher, and decided to air the entire film.
Actor Suriya took to Twitter, condemning this act of piracy, attaching screenshots of the film being aired on TV.
Fight against Piracy!!Spread awareness that it's a crime!! Yet to release film #killpiracysavecinema #itsnowornever pic.twitter.com/igs2phGX03

— Suriya Sivakumar (@Suriya_offl) June 16, 2016
Puducherry based Shakthi TV reportedly aired the censor copy of the movie, bearing the watermark 'For Censor'. The source of the leak is obviously an absolute no-brainer.
This is not the first time that Shakthi TV has aired pirated versions of movies, way ahead of their official release dates. Shakthi, the owner of the channel, has reportedly been put under arrest several times in the past for his blatant violation of the law. Despite being taken to book for airing pirated movies, the TV channel continues to do the same unabashedly, Udta Punjab being the channel's latest target.