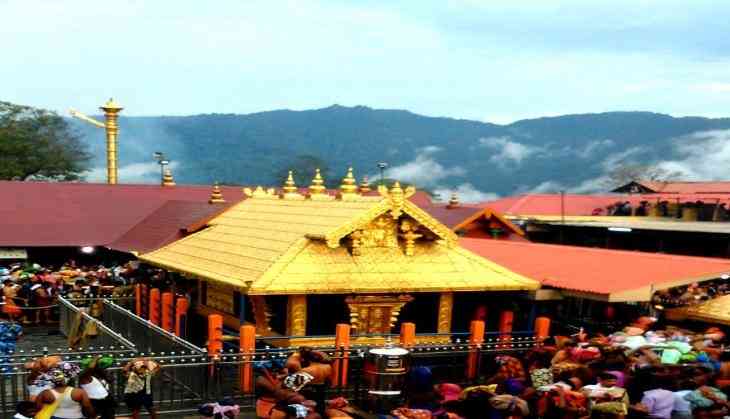 After Supreme uplifted the ban on entry of women aged 10-50 in Kerala's Sabarimala temple, a fresh protest has been triggered across the state. The agitators are preventing women from an entry in the temple in midway.
Many people, including women, have protested against the Supreme Court verdict over allowing women of all age to pray in the temple. Though the ban was scrapped by the top court, women devotees who reached Sabarimala Temple on its opening day were sent back by protestors. They were stopped by protesters on their way.
Two years ago, activists fought and campaigned to end a ban on women entering the Shani Shingnapur temple in Maharashtra's Ahmednagar district and won the battle.
Even, in 2016 women were also allowed to enter the Haji Ali Dargah in Mumbai after the Supreme Court scrapped the ban. Though there are several worship places in India, that still won't allow women to enter or have restricted entry for women.
Patbausi Satra, Assam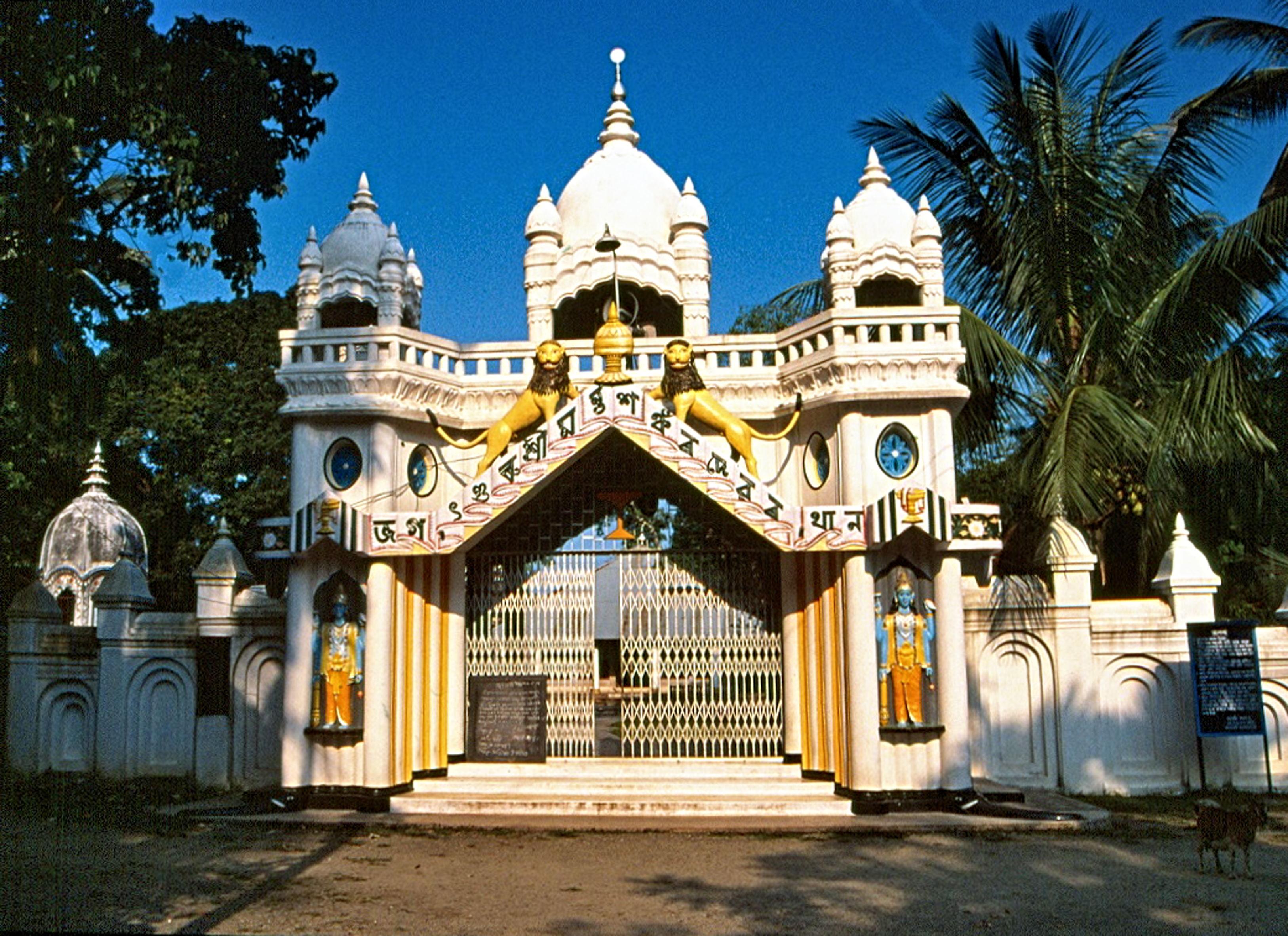 Lord Kartikeya Temple, Rajasthan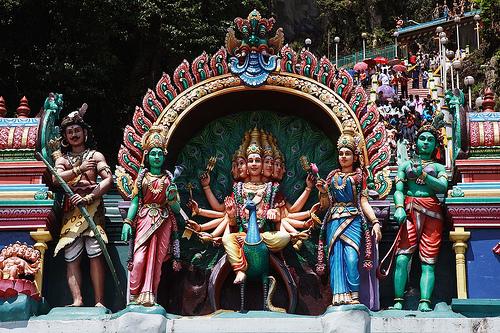 Lord Annappa Temple, Karnataka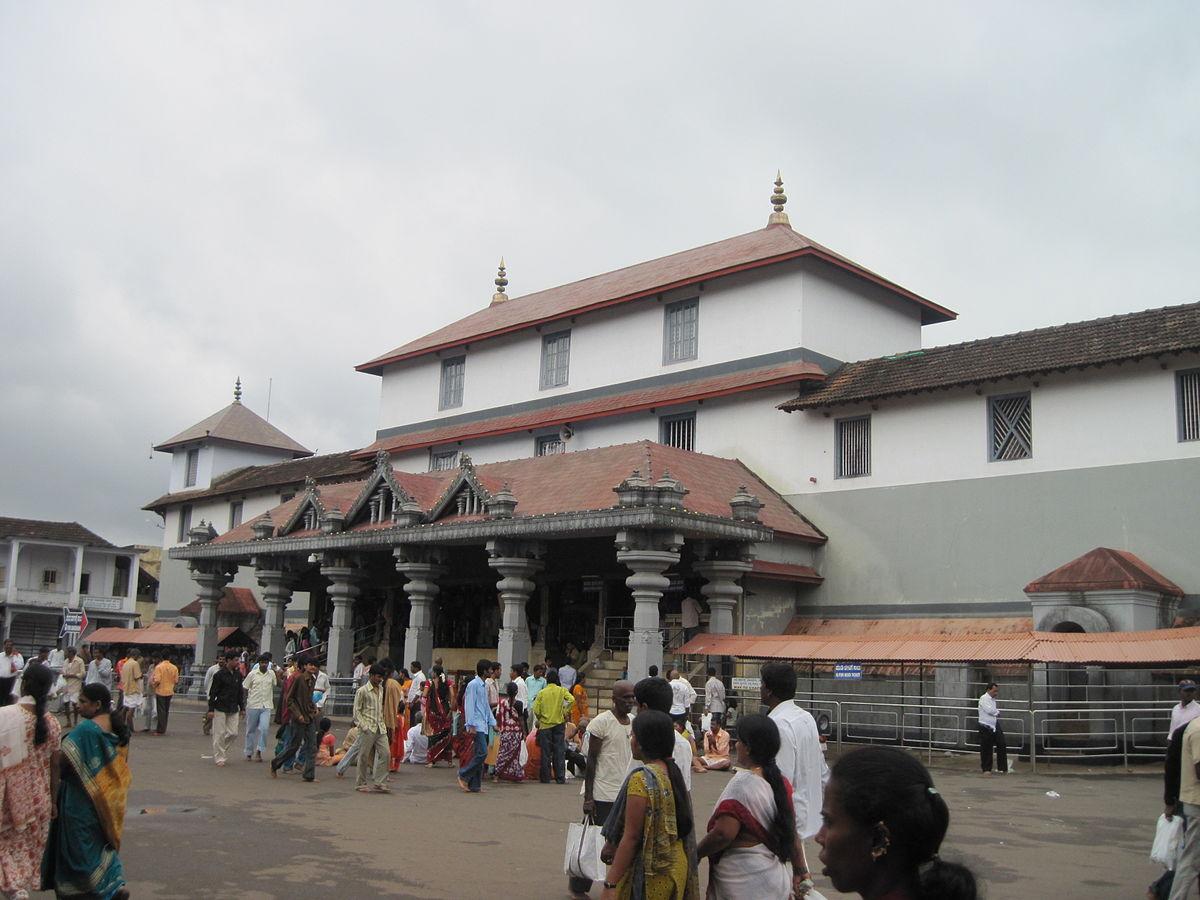 Rishi Dhroom Ashram and Temple, Uttar Pradesh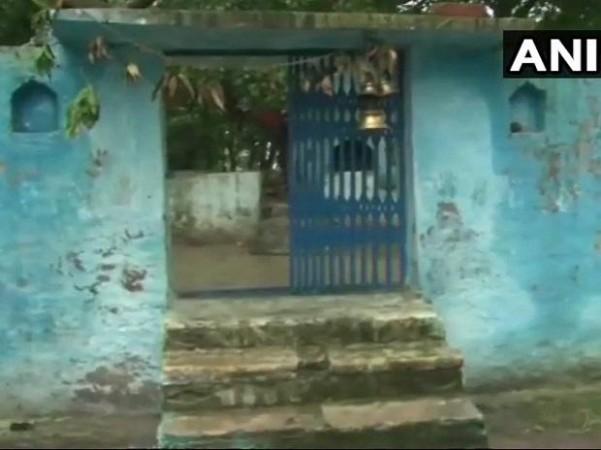 Ranakpur Jain Temple, Rajasthan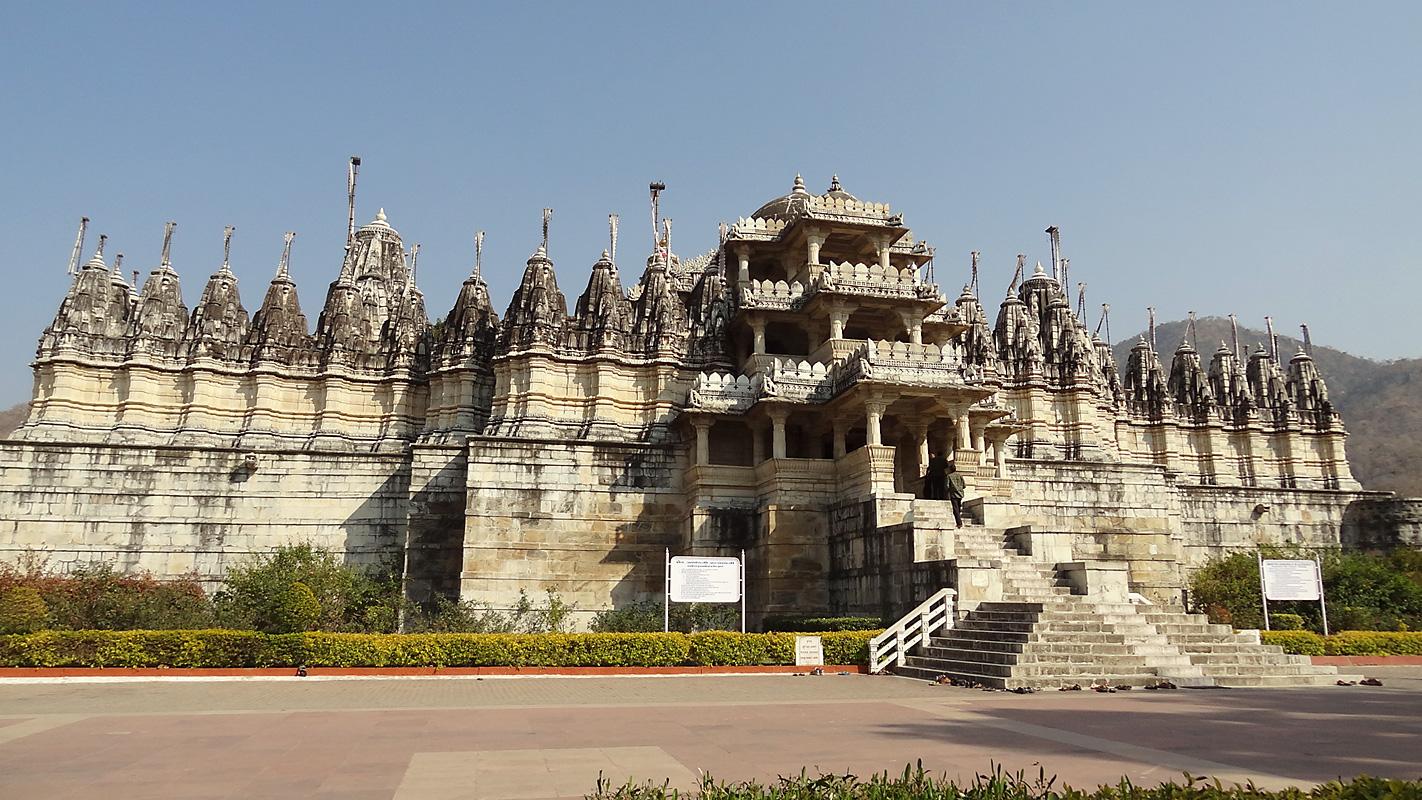 Nizamuddin Dargah, Delhi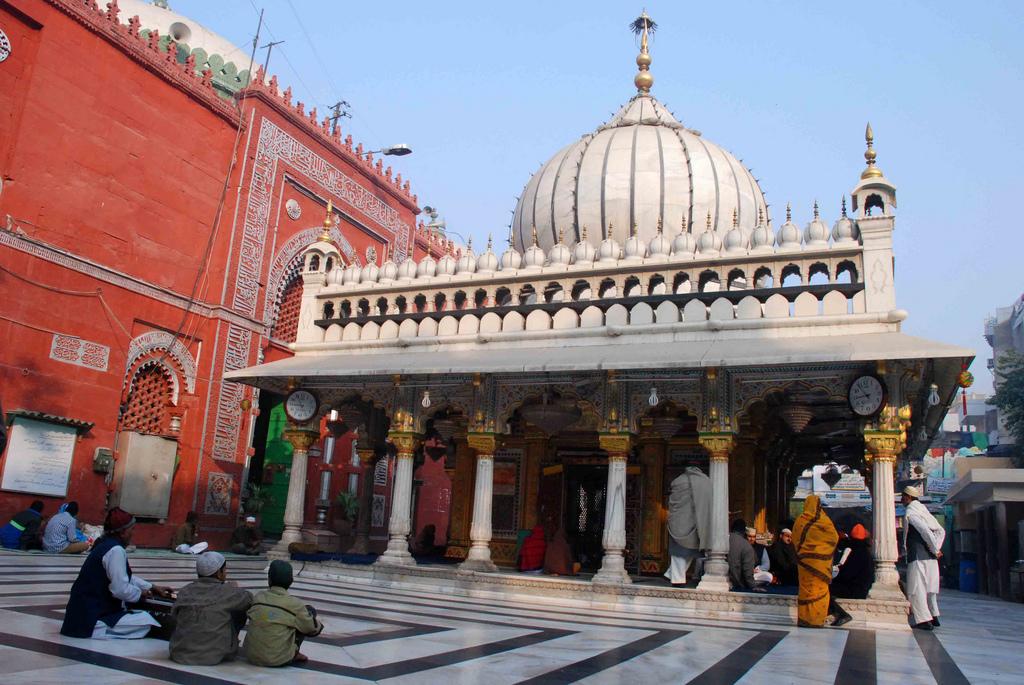 Bhavani Deeksha Mandapam, Andhra Pradesh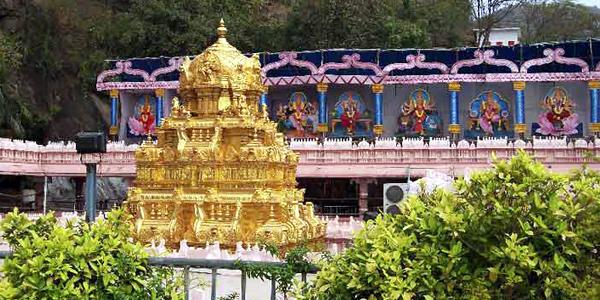 Jama Masjid, Delhi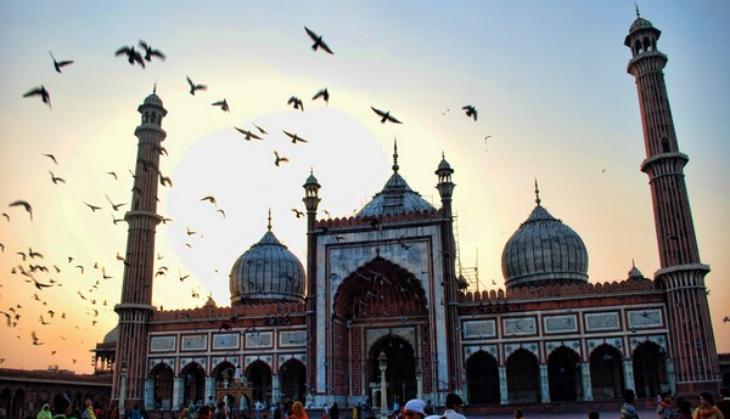 Also read: Sabarimala row: After activist Trupti Desai's arrest, temple politics changing course as Supreme Court's order defied