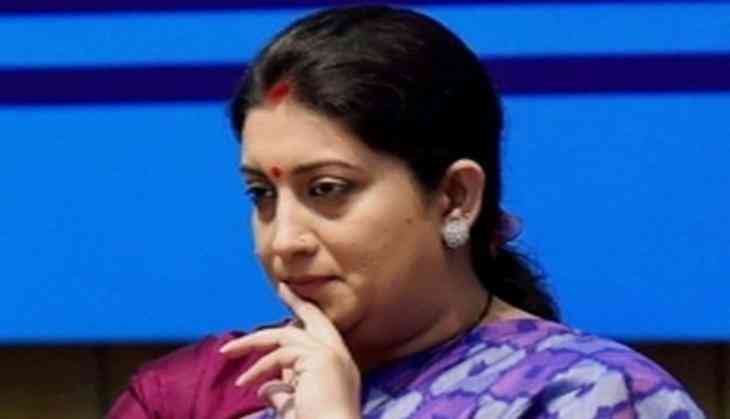 The Information and Broadcasting Ministry headed by Smriti Irani amended a new rule against the 'fake news' that triggered to the massive outrages against the Centre stating the new rule is violation of Freedom of Speech. The Centre was later asked to withdraw by the PM Modi. However after which the I&B Ministry has moved to regulate online media and news portals.
The controversial order of the Centre on punishing the journalist for fake news passes on Tuesday, gave a rise to criticism when a top journalist came in front opposing the rule. The I&B Ministry headed by Smriti Irani has set up a commission that will discuss and recommend a regulatory framework for online media and news portals, reported NDTV.
The committee of 10 members includes secretaries of the ministries of Home, Law and Industrial Policy and Promotion, Electronics and Information Technology. The Press Council of India, News Broadcasters' Association and the Indian Broadcasters Federation will be the representatives on the committee.
"It will do so keeping in mind the existing FDI (Foreign Direct Investment) norms, programmes and advertising code for TV channels and norms circulated by the representative bodies of media organisations," the ministry's order says.
"There are no norms or guidelines to regulate the online media websites and news portals. Therefore, it has been decided to constitute a committee to frame and suggest a regulatory framework for online media/ news portals including digital broadcasting and entertainment/ infotainment sites and news/ media aggregators," says the government in its order.
Also read: Mumbai woman molested and beaten up by a man on moving Thane-CST local train as passengers watch; video goes viral