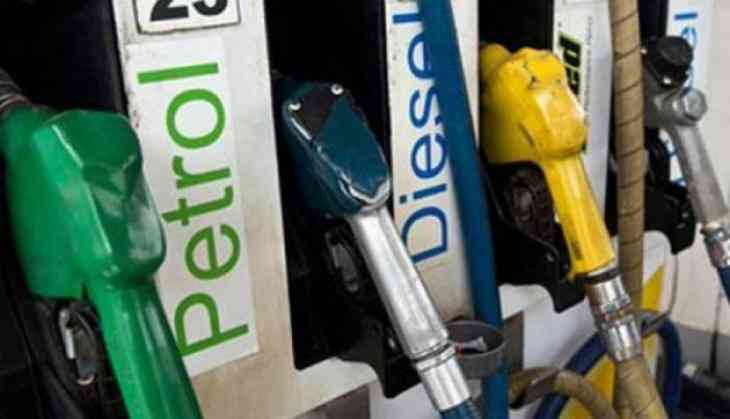 Madhya Pradesh govt slashes VAT on petrol and diesel
In a major relief to Madhya Pradesh people, the state government on 13th October has announced to slash the Value Added Tax (VAT) on petrol and diesel by 3 per cent and 5 per cent respectively.
The new prices in petrol and diesel will come into effect from midnight today.
An additional Rs. 1.50 have also been reduced on the same.
The Centre had, earlier, announced that the excise duty on fuel would be cut, citing that the move was an attempt to "cushion the impact of rising international prices of crude petroleum oil, and petrol and diesel on their retail sale prices".
A day later, Union Petroleum Minister Dharmendra Pradhan asked the states to slash the Value-Added Tax (VAT) on fuel by 5 per cent.
"We urge the states to take the responsibility just like the Centre did, in direction of the consumer interest, so that they get more relief," Pradhan said.
-With ANI inputs.