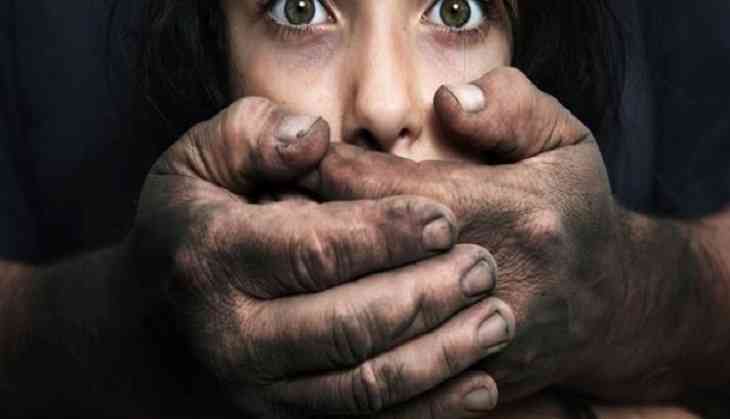 Madhya Pradesh Home Minister Bhupendra Singh on Friday said that the Central Government should take control of shelter homes across the country and manage them.
His statement comes a day after a sexual abuse case came to light from Bhopal's shelter home.
"My personal view is, institutions like this should not be allowed to run on residential areas. The government should take full control of these shelter homes and manage them. An investigation is underway and, we are hopeful, that the truth will be out soon," Singh told ANI.
Assuring that the state administration has taken a cue from the incident, he said, "We have given guidelines to the police to take information on these institutions and monitor it from time to time. The private players should not be allowed to run out. However, the final decision will be taken by the Chief Minister."
Police on Friday arrested the owner of two shelter homes for specially-abled women for allegedly raping a deaf and mute inmate.
The case came to light when the victim went to her home in Madhya Pradesh's Dhar and narrated her ordeal to her family members. On learning about the incident, her family approached the police and filed an FIR against the accused under Section 376 of the Indian Penal Code.
(ANI)