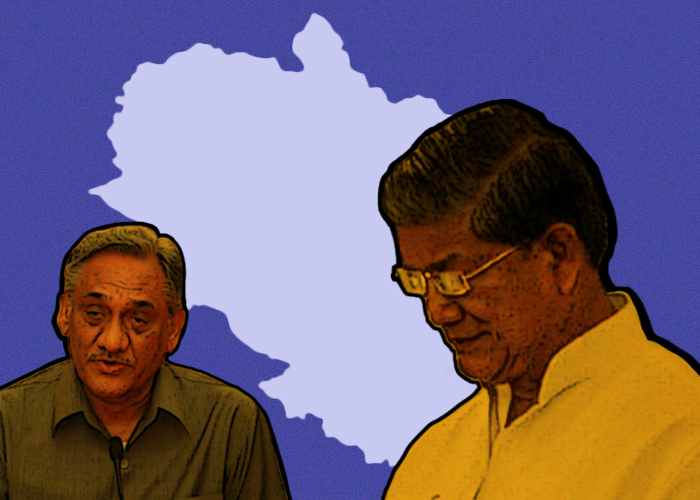 Growing rebellion against Chief Minister Okram Ibobi Singh in Manipur is worrying the Congress high command after the fall of its state governments in Arunachal Pradesh and Uttarakhand.
Rebel Congress MLAS in Manipur assembly had recently dissented against Singh's decision to remove two ministers. In response, the AICC called Singh to Delhi "for consultations" hoping for a cabinet reshuffle that will accommodate the rebels' views, says The Economic Times.
"The Uttarakhand and Arunachal Pradesh episodes have advertised a traditional Congress' ground rule, that once out of power in Delhi and a majority of states, the high command's writ does not run in checking rebellion in states," said a party leader.
Though there is an anti-defection rule in place, and a Supreme Court verdict on holding a trial of strength only on the floor of the assembly, the Congress believes that its rebels have found a way to evade these rules.
While the MLAs who rebelled in Arunachal and Uttarakhand risked facing the anti-defection rule, they were saved in the first instance when the BJP brought a trust motion against the assembly speaker, and in Uttarakhand by the Centre imposing President's Rule the day before a floor test in the assembly.
Congress leaders Kapil Sibal and Randeep Surjewala called this a "murder of democracy" and said they will fight politically and legally.
The AICC is also worried about its government in Himachal Pradesh, where chief minister Virbhadra Singh is facing financial investigation, and Karnataka where chief minister Siddaramaiah is facing controversies as well as bypoll defeats.