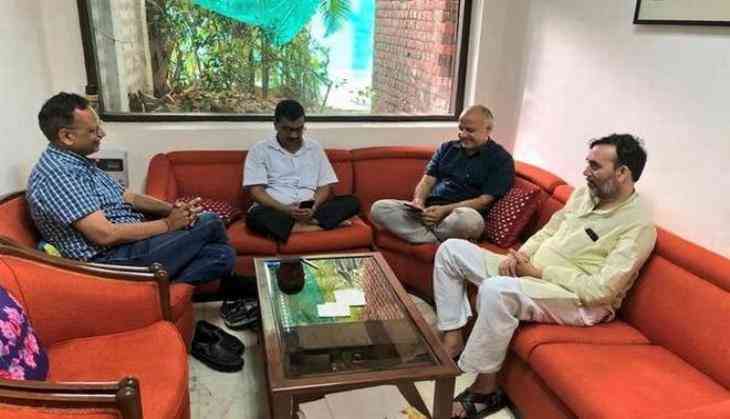 Delhi CM Arvind Kejriwal and AAP Minister hold a strike at L G Anil Baijal's official residence has evoked massive outrages in the national capital. Delhi High Court on Monday asked who authorised Chief Minister Arvind Kejriwal and his ministers to hold Dharna at Lieutenant Governor Anil Baijal's official residence.
The court was hearing a petition against the week-long protest at the guest room of L-G's house.
"Thing is that you're sitting on a dharna. Who authorised them to sit on a dharna like this?" the court asked, adding, "This can't be called a strike. You can't go inside someone's office or house and hold a strike there."
The court had a series of questions for Arvind Kejriwal: "Is this a personal decision or a cabinet decision? What is the point of sitting on strike there? Are they on strike the way trade unions go on strike? Has the Lieutenant Governor given permission?"
When the Delhi government lawyer described it as "an individual decision", the High Court responded: "Is it authorised?"
It has been a week that Aam Aadmi Party chief Arvind Kejriwal and three of his ministers have been camping in protest at LG's residence. Two of them - Manish Sisodia and Satyendar Jain - are also on a hunger strike. Mr Jain was hospitalized last night.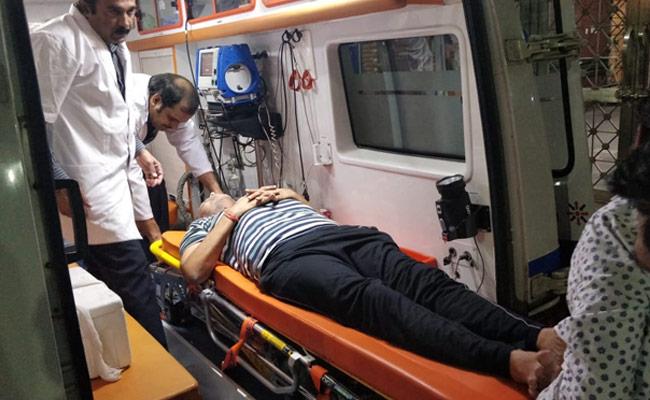 The AAP leaders are demanding the Lt Governor's intervention to stop what they believe is a "strike" by the Delhi IAS officers' Association.
The court said it will take up the case on Friday and asked for the officers to be included in the petition. The matters are likely to be heard on June 22. The court said the association representing the IAS officers should also be made a party in the matter.
Also read: Three shot dead in a shootout at Delhi's Burari area between two gangs members; 5 including woman left injured